An Avocado Proposal!
Yeah, we love avocados as much as the next person.
There are hundreds of things you can do with avocados; you can thicken smoothies, put it into a salad or smash it into a mush and spread it on toast.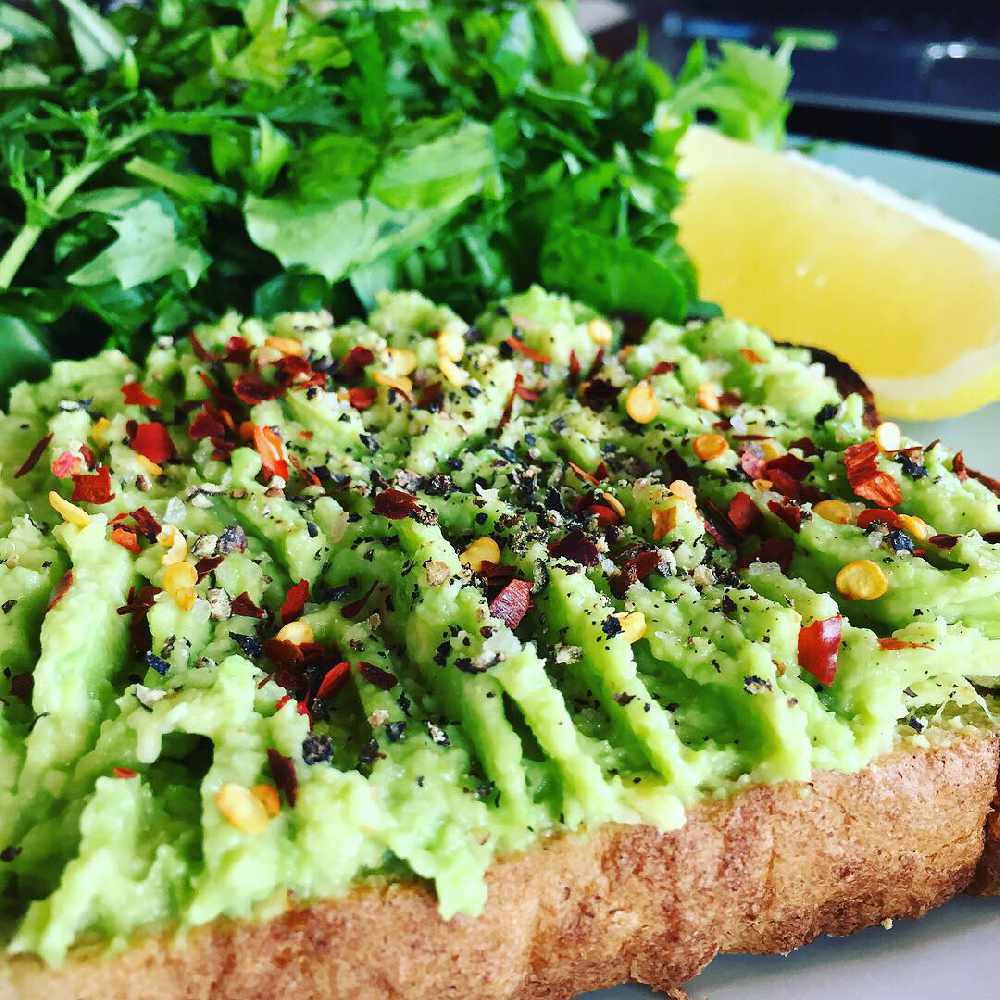 Photo: @veganflavourz
However, do you love avocados enough to have it as part of one of the most special memories of your whole life?
It would seem some people do...
The latest "INSTAGRAM TREND" is using avocados to propose...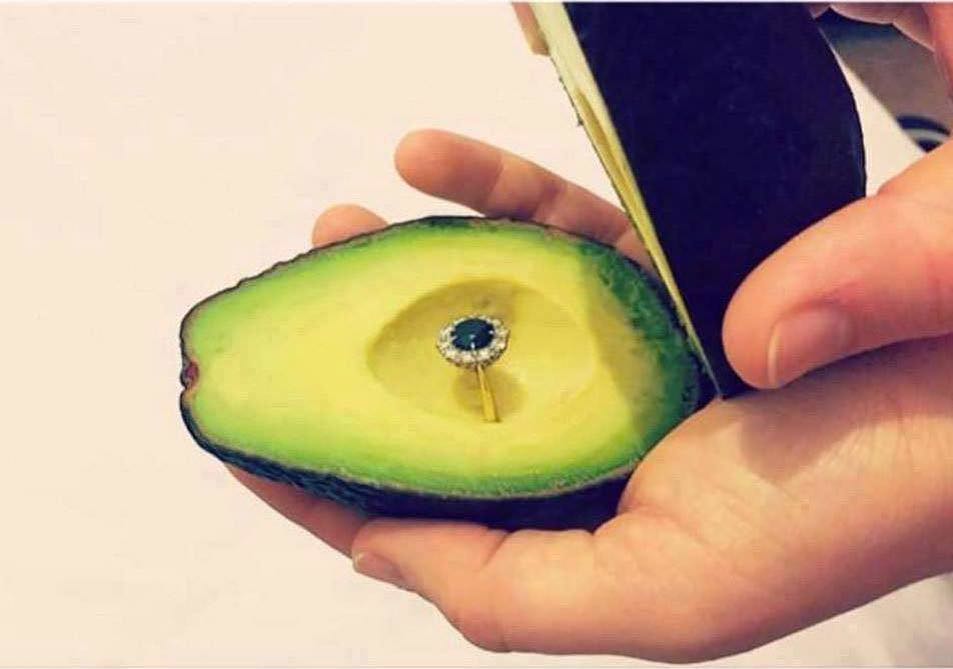 Photo: @burcuyalcinkaya1410
We think this is all a bit weird!
We'll let you decide though?!