The first baby turtles this year hatch at Shangri-La Barr Al Jissah Resort and Spa
Yesterday (15th April 2018) saw the first turtles this year hatch on Al Bandar beach at the Shangri-La Barr Al Jissah. It was absolutely incredible to see these tiny little turtles make there first ever journey into the sea...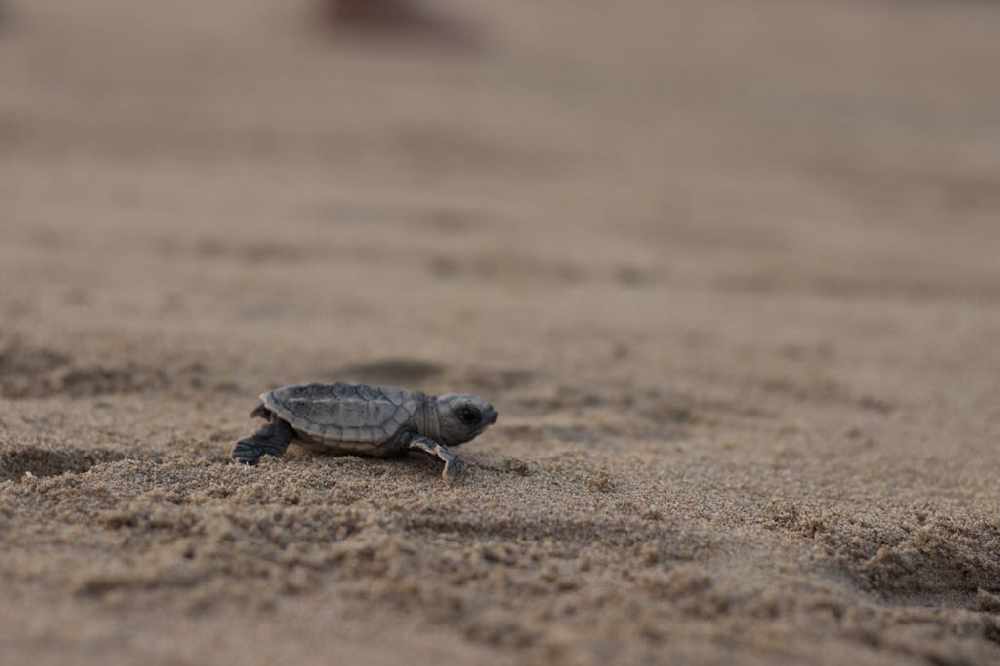 The turtle rangers' Mohammed Al Hasani and Hassan released a total of 22 baby turtles at 5pm into their natural habitat. The resort however still has 34 nests yet to hatch.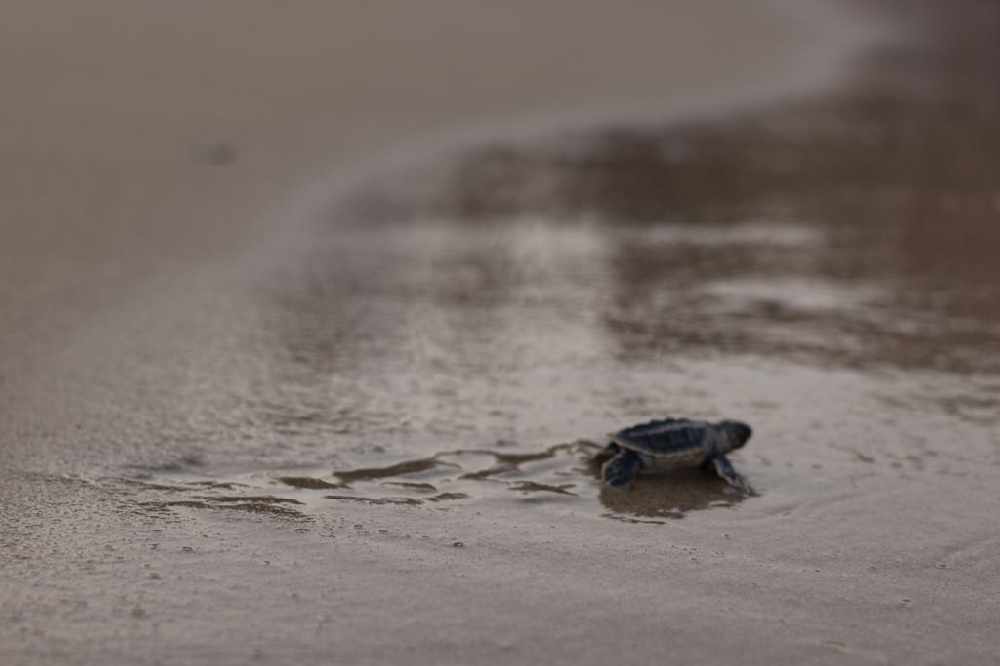 Soooo cute!!!