Back to the Old Skool thanks to Todrick Hall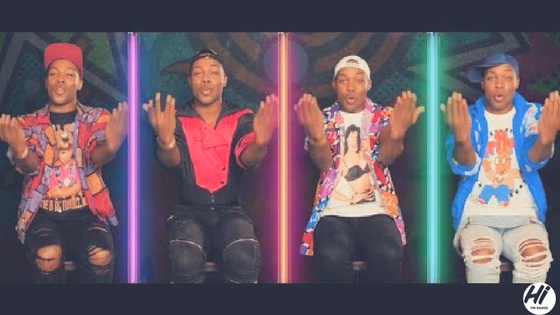 This is proper OLD SKOOL.
Todrick Hall shot to fame after appearing on American Idol and since then has become a YouTube superstar.
He's done musical tributes on his channel to the likes of Lady Gaga, Beyonce and Taylor Swift. Now though he's done the best 90's tribute ever! Well, we think so...