Flying to Dubai? Make sure you've packed correctly!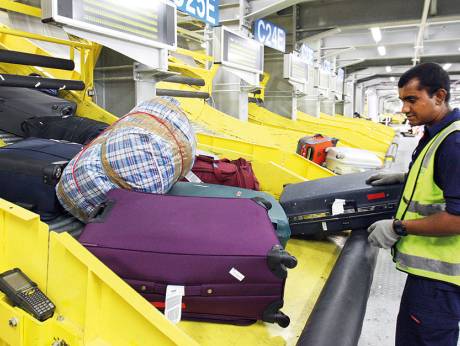 Dubai International Airports new baggage rule was implemented this week, and means that you will not be allowed to fly if you have oddly shaped luggage! And this rule does not just apply to Emirates passengers; this is for anyone heading into, and out of Dubai!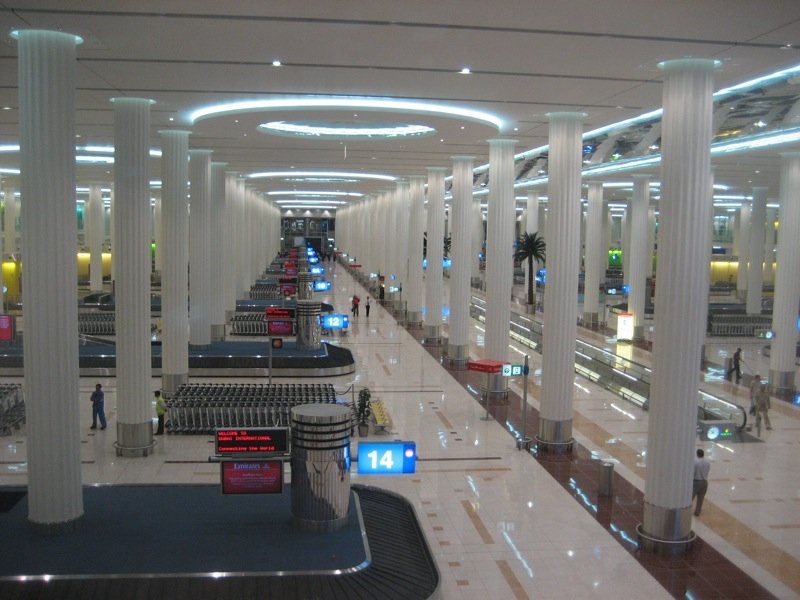 Speaking about the new change to Times of Oman, a travel agent in Oman said: "People should also not use oversize or irregular shaped bags. Otherwise, they will have to be repacked in boxes for a fee."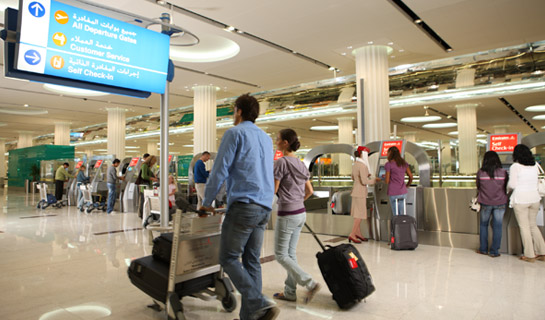 It's bad news if you love to travel to Dubai using your star-shaped suitcase, but fear not! Abu Dhabi International Airport have expressed that the initiative is not part of their luggage policy, and you can travel to Abu Dhabi with whatever shaped bag you see fit... You lucky thing!