Believe it or not, it has been raining in Oman!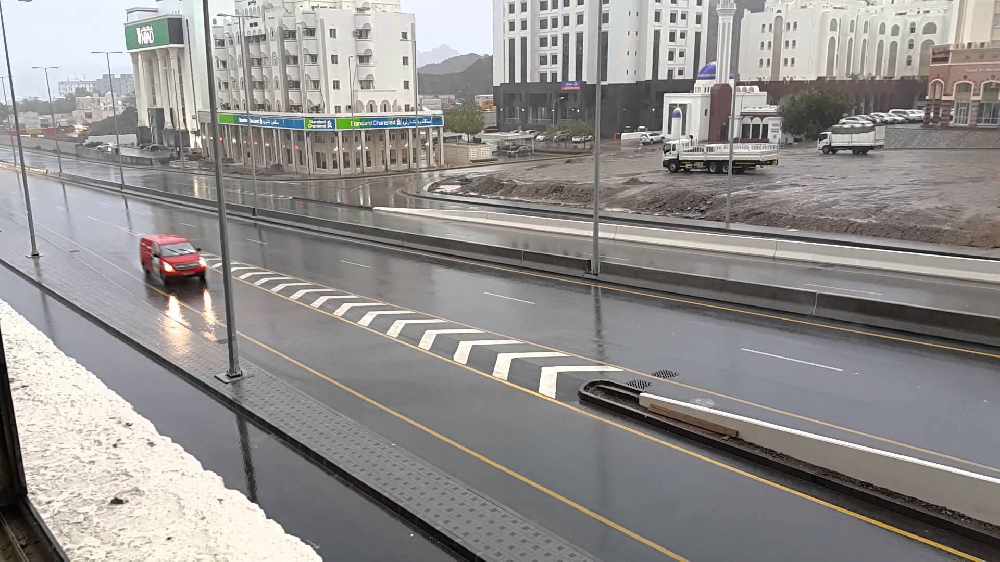 Al Hamra in Dakhliyah, Rustaq in South Batinah, Shinas in North Batinah and Quriyat in Muscat was hit with heavy rain this week! While other areas have been covered in cloud, but that's not it for the rainy weather. Apparently, there is more to come!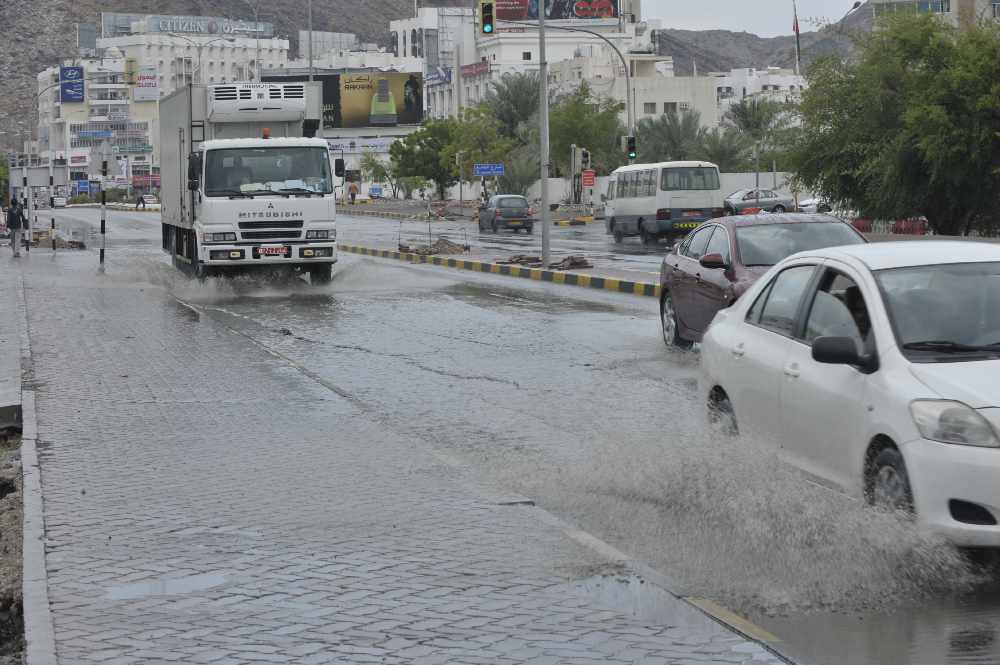 The Public Authority for Civil Aviation has stated that many parts of the country will continue to be hit with rain due to the low-pressure system, it is likely that we will also see a drop in temperature, which means we might be able to wear a cosy jacket for once!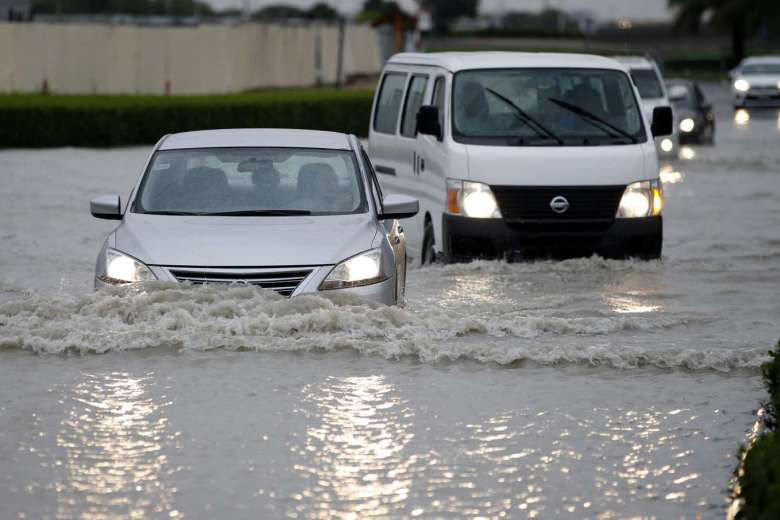 The Met Office has since issued more weather analysis, stating that from Thursday parts of Oman could experience some thundershowers (notice it says 'showers' and not 'storms'!). The areas that could experience these 'showers' are the following: Musandam, North and South Batinah, Muscat, South Sharqiyah and along the Al Hajar Mountain range.