Beyoncé's New Merch!
The pop star has released a new line of merchandise called 'Bey-Search'.
If you imagine what Google search pictures would look like on a clothing range this is what you're getting with the new merch range from Queen B. The clothing is definitely very 90s inspired and she's released everything from biker shorts and bucket hats to bodycon dresses and crop tops, all with a photo collage print on them.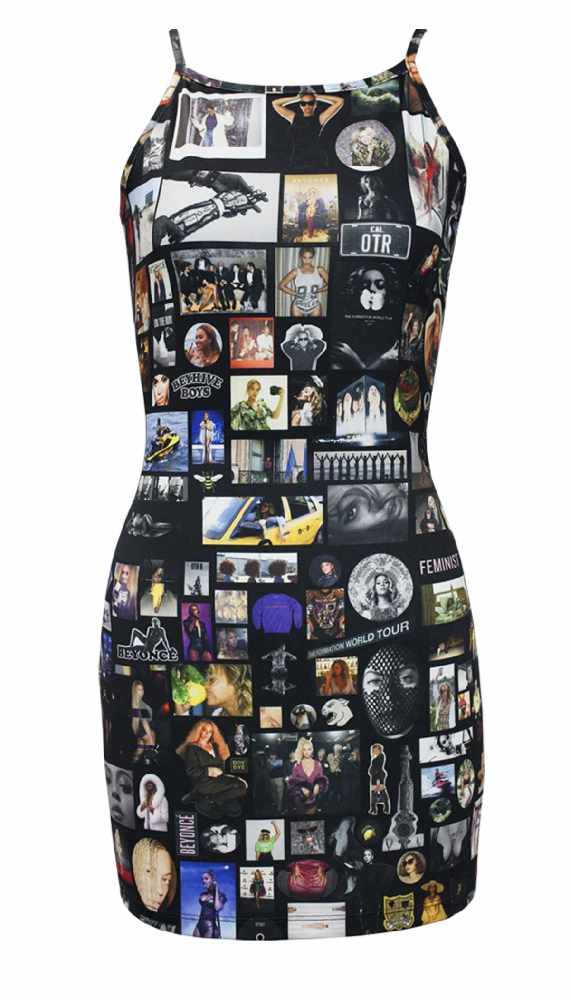 If you want to get your hands on a piece of clothing from this range you can buy from Beyoncé's website and it will set you back around 15 OMR to 65 OMR per piece of clothing.