Now you can wear your favourite tea!
A company in the UK has now taken the love of tea to a whole new level.
Bird & Blend have several stores across the UK and have a huge following on socials after originally just starting out as a small family business in Brighton.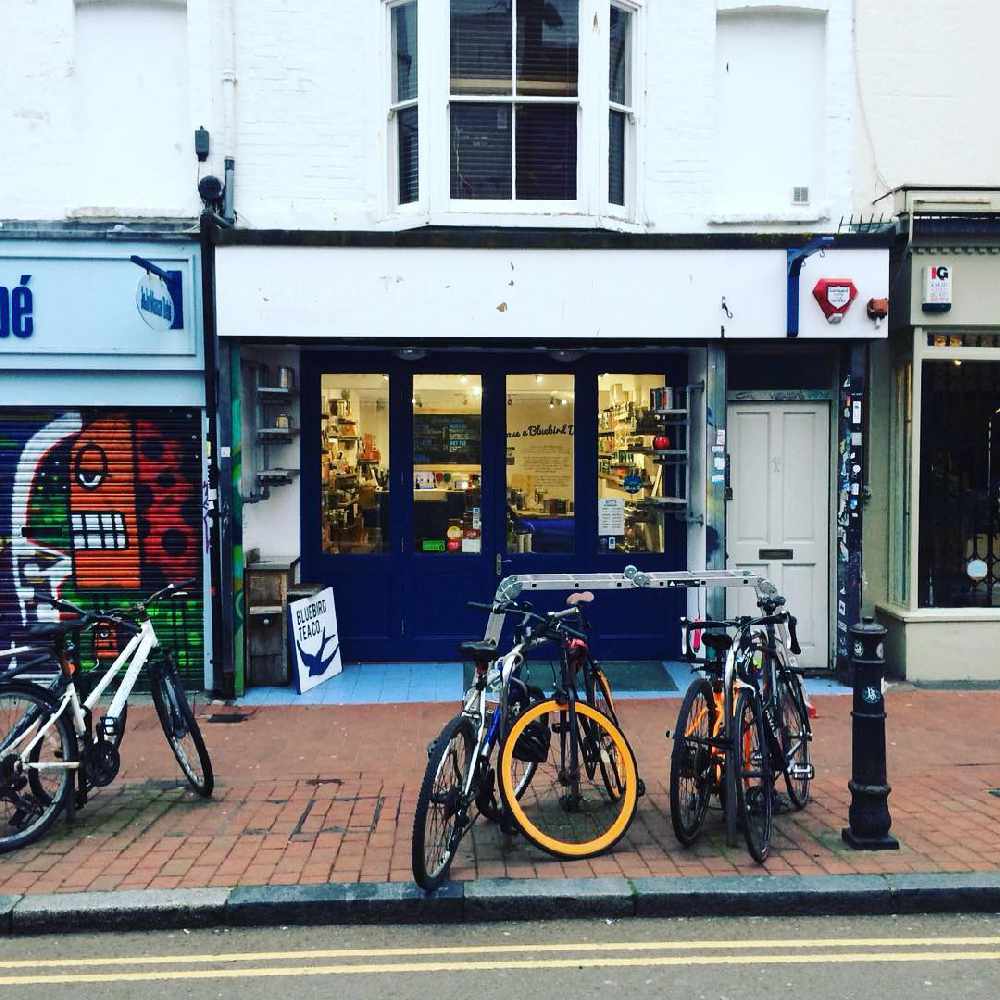 Their special blends of tea are loved by millions around the world (they ship to Oman!)
If you fancy trying something a little different in your mug at work then how does Eton Mess Tea sound or Gingerbread Chai or perhaps some Mermaid Matcha?
Yeah, it's fair to say that Bird & Blend aren't your normal tea shop...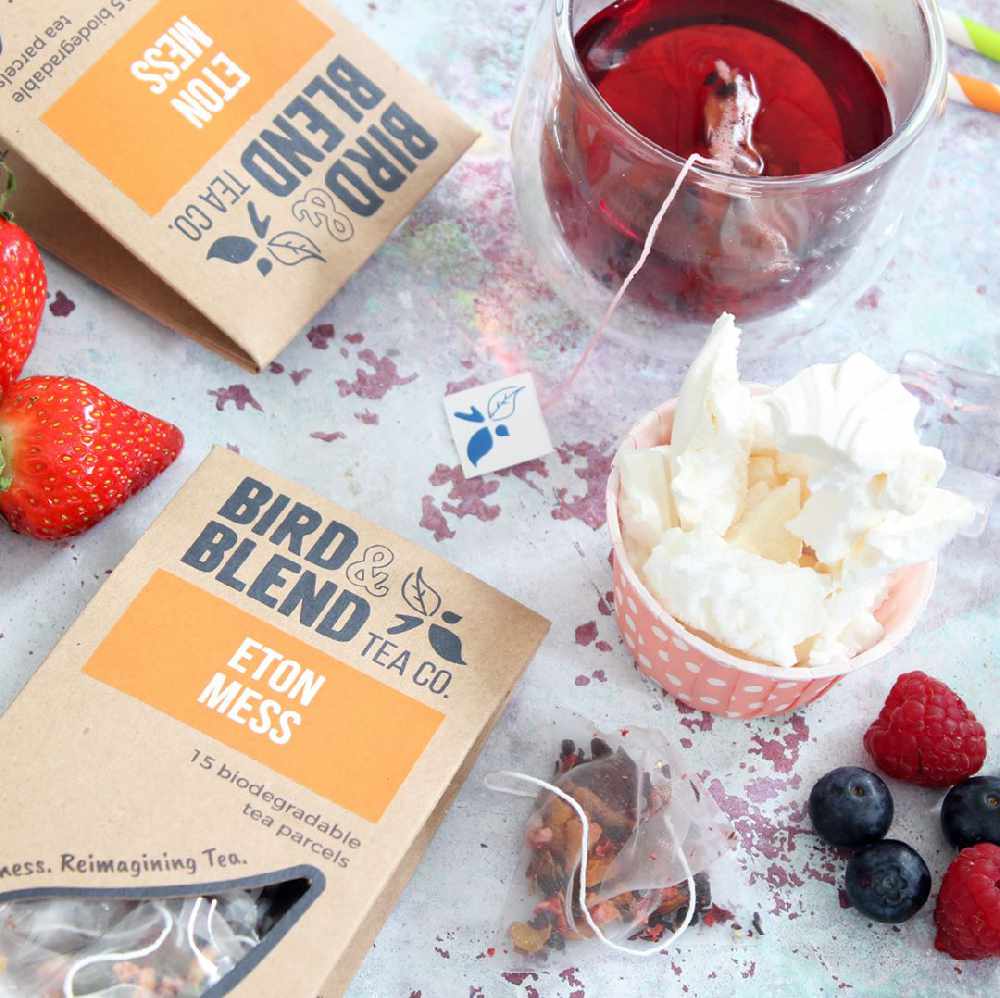 Bird & Blend do tea soap, tea candles however now you can wear your favourite tea close to your heart!
Yup, Bird & Blend have teamed up with Alice at Heggie Makes to create beautiful resin pendants set with your favourite BB tea blends. These bespoke pendants cost around 13 OMR + shipping costs and you can even choose what blend of tea you'd like your pendant to contain...
We in the office here at Hi FM think this is pretty cool...
However, we are wondering whether we love tea just a little too much?!?!