Burst pipe are causing water shortages in Al Amerat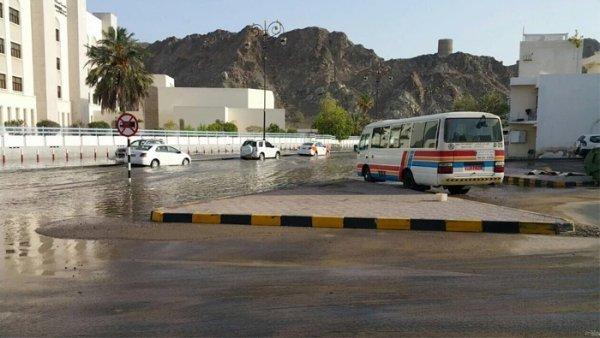 Residents are likely to face water shortages after the main water pipeline running through Al Amerat burst this morning. The Public Authority for Electricity and Water said in a statement this issue is likely to persist for the next 24 hours.
In a statement, the PAEW said: "We call upon people to rationalise their consumption of water."
If you're in the area, try to take shorter showers or run baths instead. Fill up your kettle with bottled water; there is a silver lining, though - if you've got some washing up to do, leave it until the pipe is fixed! Fewer chores!