Car broken down? There's now an app for that!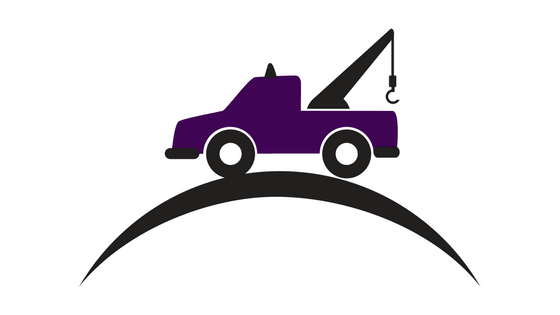 It's the worst, isn't it?
You're stuck at the side of the road somewhere with your broken down car and you have no idea who to call to help you get it recovered and fixed!
Luckily an Omani citizen has developed an online mobile app that provides you with the contact details of recovery truck drivers near to your broken down vehicle and the recovery drivers can get to you very easily via GPS. The apps called Rafaa (Arabic for recovery).
This is just genius, don't you think?