200 students failed their exams in Oman for cheating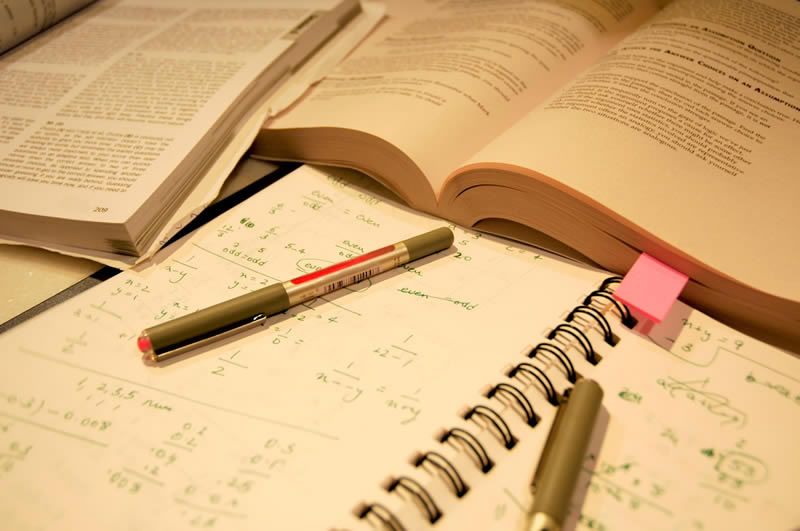 Advisor to the Minister of Education, Sheikh Saud Salem Al Azri, has given a stern warning to students who think they can get away with cheating through their exams, explaining that "Cheaters will be caught".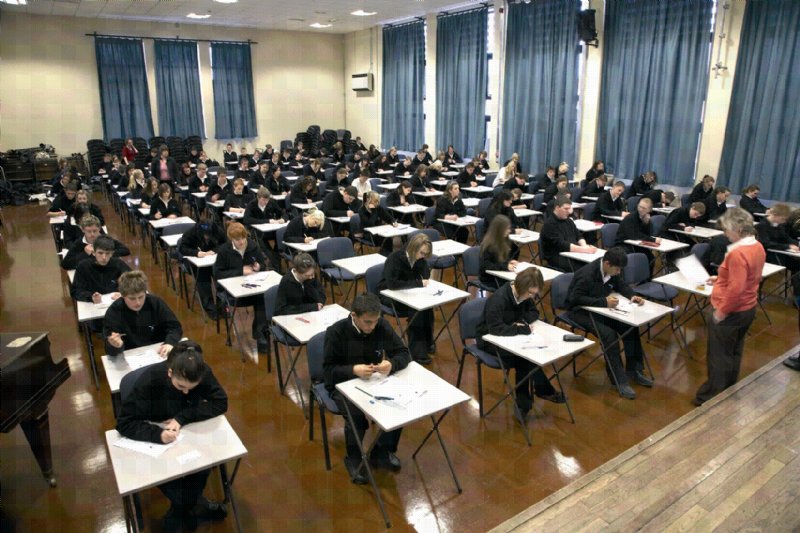 During Oman's mid-term exams, 200 students were caught attempting to cheat, violating the General Education Diploma Exam Management Law, thus resulting in an automatic fail in their exam.
Al Azri added: "I advise students not to depend on cheating as cheating in exams will cause you to cheat in other things as well. The religion and law forbid cheating, so you have to remember your values."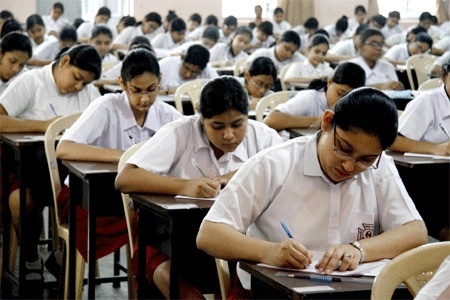 Oman's overall scores in examination do stay at high levels; however, if students continue to get caught attempting to cheat their way through exams, the level could eventually go down.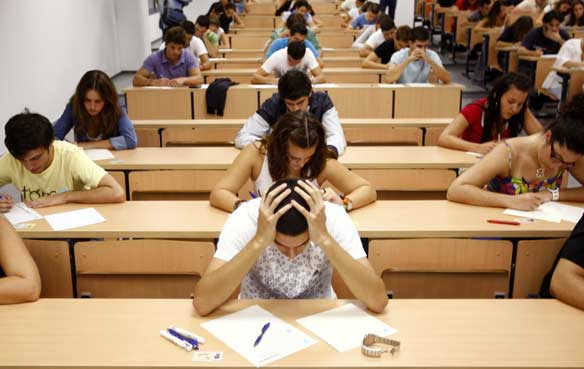 Al Azri continued to explain "As you know, there are different ways of cheating. The students are searched by the supervisors before entering the exam room for any tools they could use to cheat. Sometimes they don't find anything, but they eventually find out someone is cheating during the exam."
A teaching at Indian School Muscat explained to Times of Oman that students should have more verbal assessments to reduce the levels of cheating.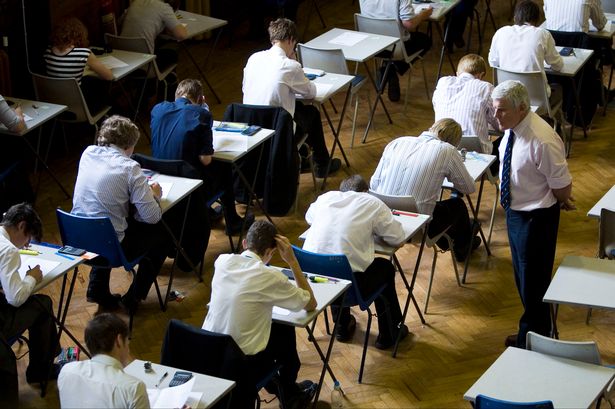 The consequences of cheating in an exam will be an automatic fail, as well as being denied access to their exam results.