A Cheese Egg!
Chocolate eggs are high on our agenda in the Hi FM Office next month, but if you're more of a cheese board girl/guy at brunch, then this egg might be for you...
If you can get one shipped to Oman that is!
ASDA supermarket in the UK have developed this beauty and they're already flying off the shelves...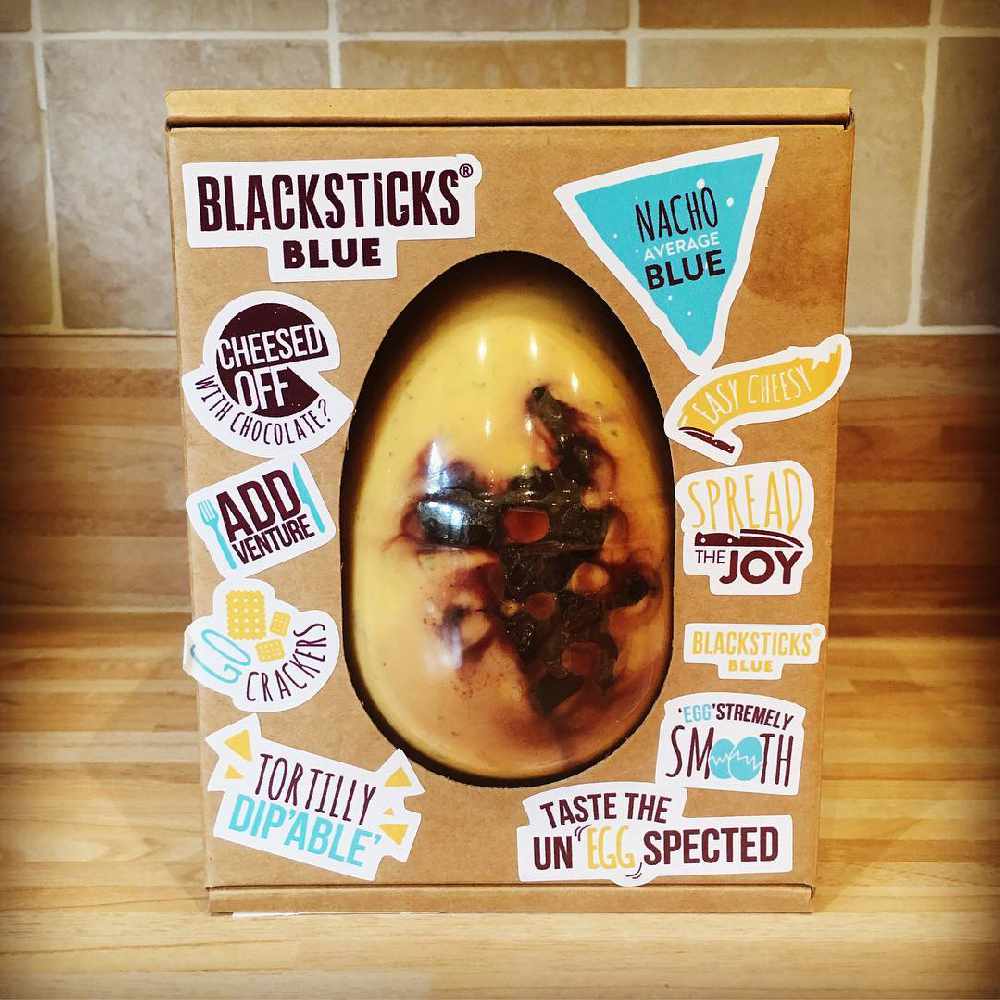 So, half of the egg is solid Blacksticks Blue Cheese, while the other half offers mini oatcake crackers and a sachet of sweet and sticky caramelised onion chutney.
Anyone else hungry?!