Cold Brew is not only about coffee this Autumn!
The Cold Brew Hair Colour Trend is set to be one of the biggest this Autumn for ladies.
The warm, coffee coloured hair trend is slowly sweeping across Instagram and we think its the perfect shade for Autumn, don't you?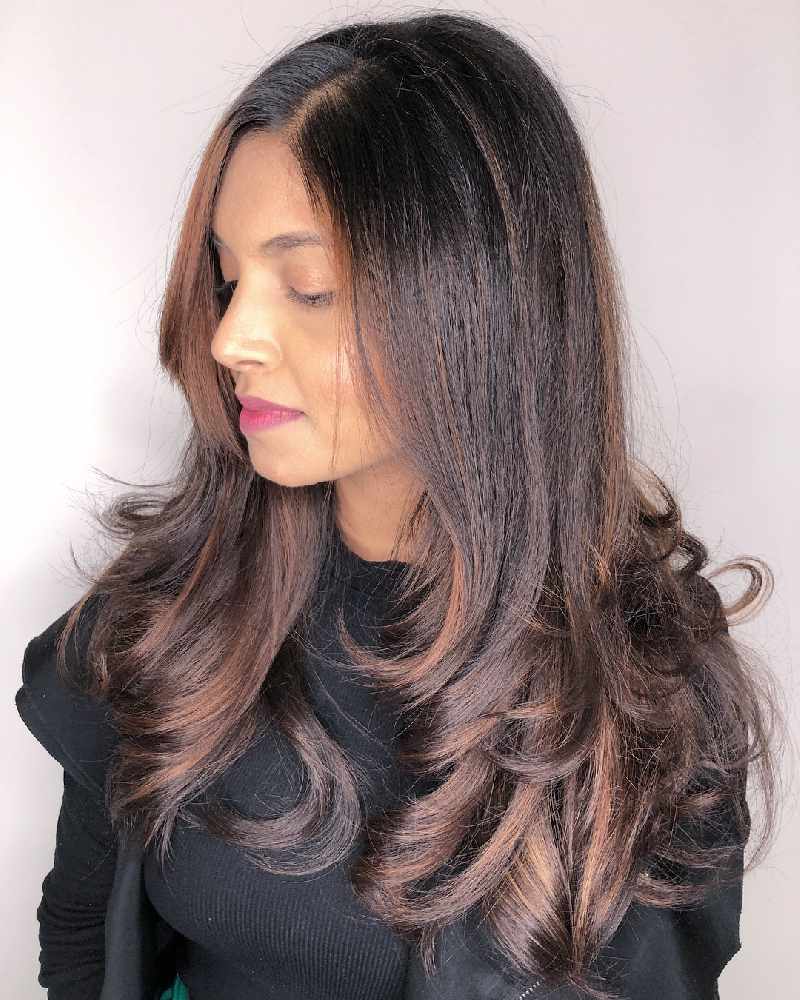 (Photo: @hairbymerall)
It would seem that the coffee themed hair trend is slowly changing into an array of themes.
This is "Cinnamon Spice" created by @sarahgossetthair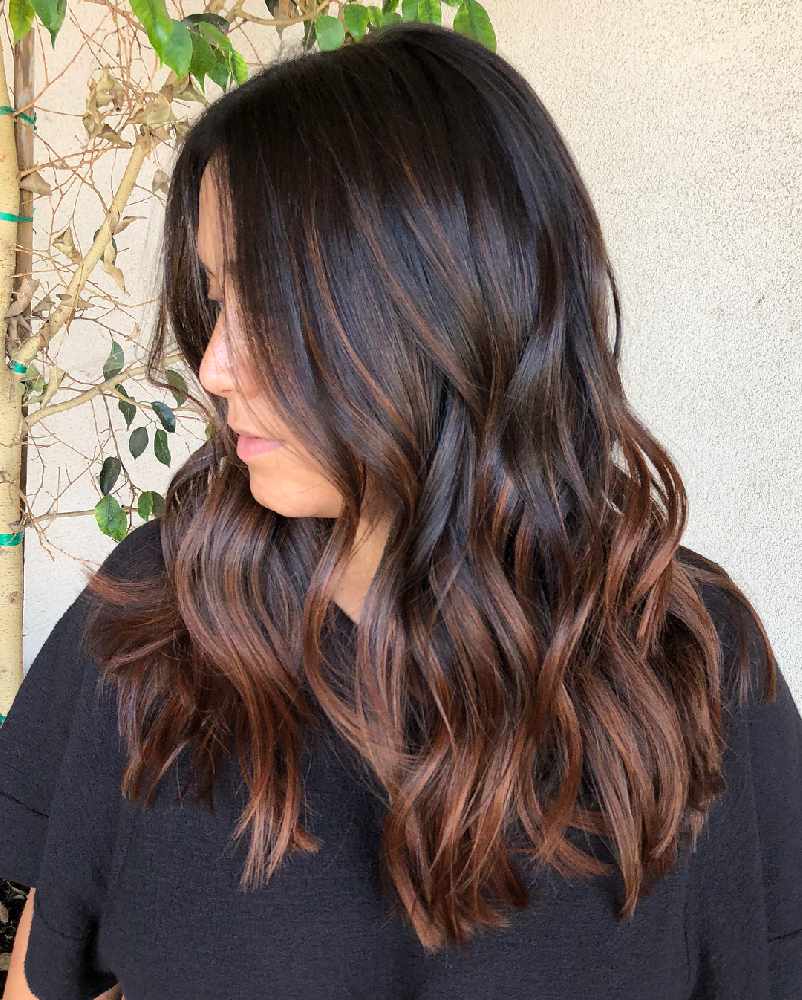 ...and this is "Cream and Sugar" We're kinda digging this trend already! Photo: @tonilopresti