Could your phone no longer be compatible with WhatsApp?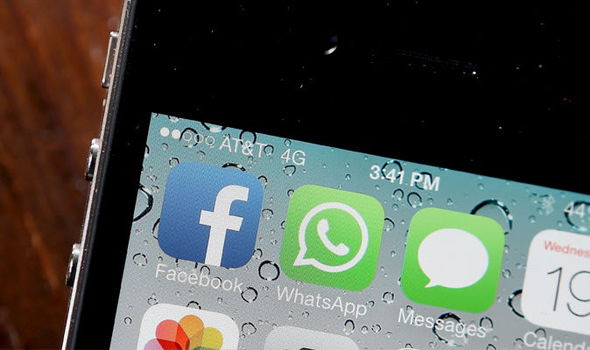 The world we live in now is demanding, and constantly updating, that sometimes it can be pretty overwhelming. Some of us aren't keen to update our phones once a year because we like to stick with what we know, but unfortunately, soon we might not have a choice.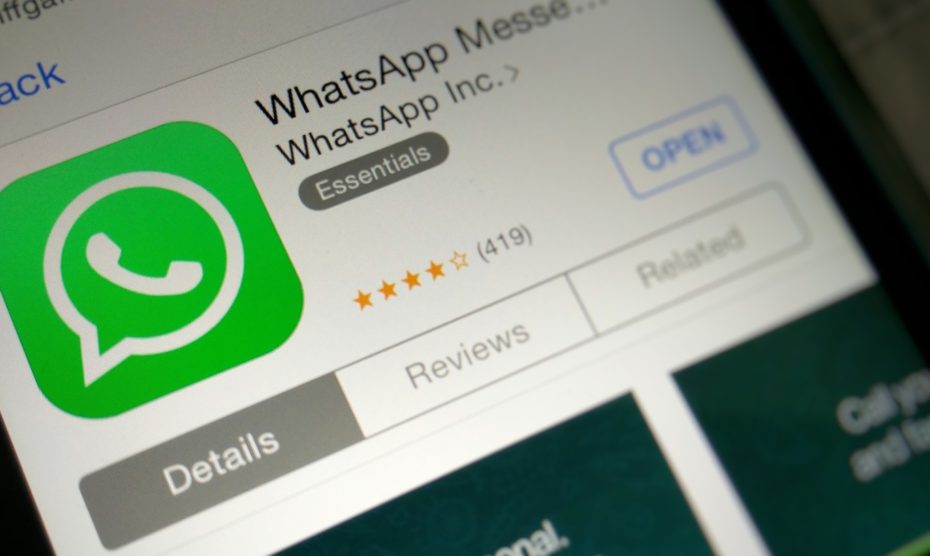 WhatsApp has decided they need to jump on the bandwagon and update their app, but some phones they're leaving behind on their next update. And if you're using one of these phones, that means you'll no longer have WhatsApp.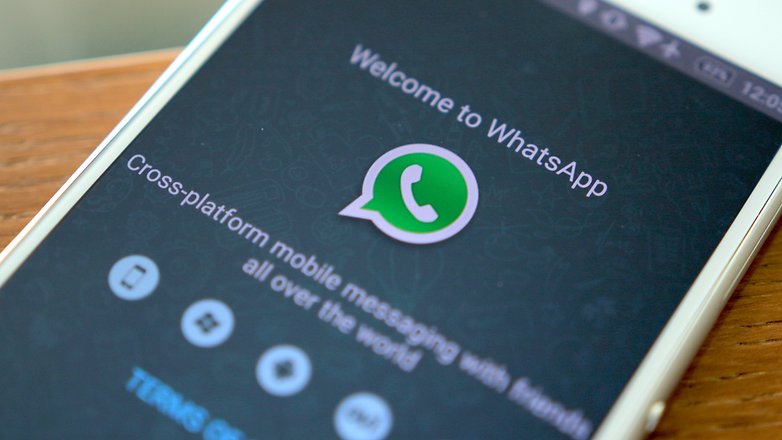 In Oman, we love using WhatsApp, it a free way to talk to your friends and family at home, without using too much data up, too quickly. Unfortunately, if your phone is on WhatsApp's kill list, you're gonna have to get a new phone to use the app again - Here is the list:
Windows Phone 7
Android 2.1
Android 2.2
iOS 6 or lower
All of the above will be killed off by the end of this year, while the following devices will survive until June 30th, 2017:
Blackberry OS
Blackberry 10
Nokia S40
Nokia Symbian S60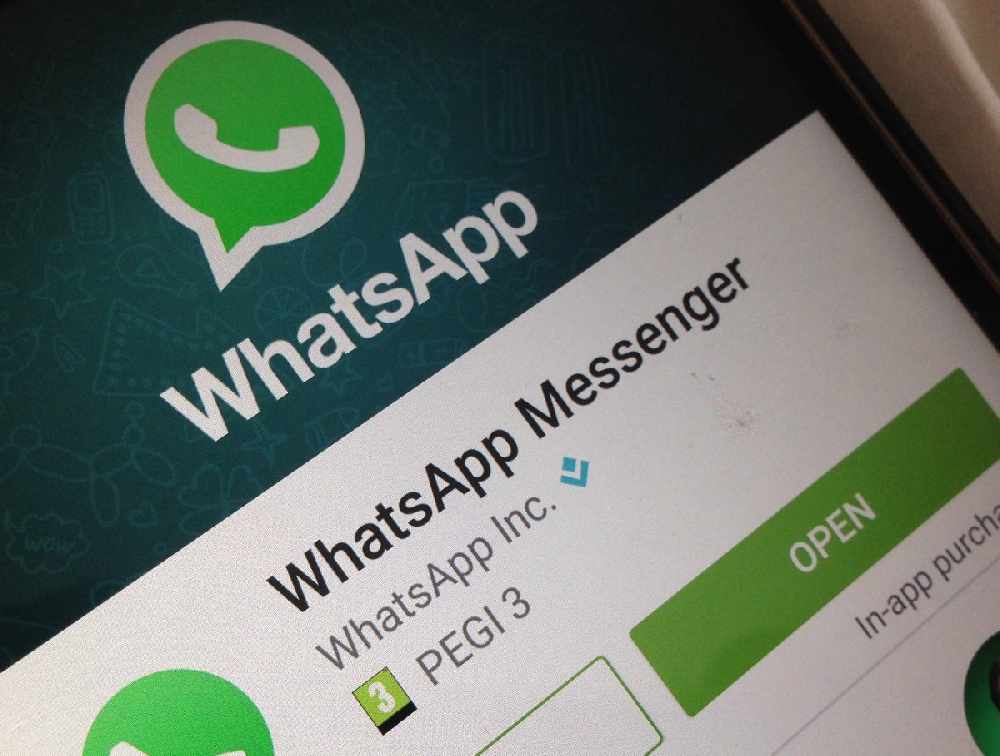 The killing spree for old smartphone began after Facebook announced they would no longer support a range of older operating platforms by the end of next year.
It might be time to buy a new smartphone!