Crazy job perks that companies offer
There are a few things you expect from your job. At the very least, we want insurance and paid time off.
After reading about these companies and the perks you get working there, you'll be sending out your resume straight away! Check these out: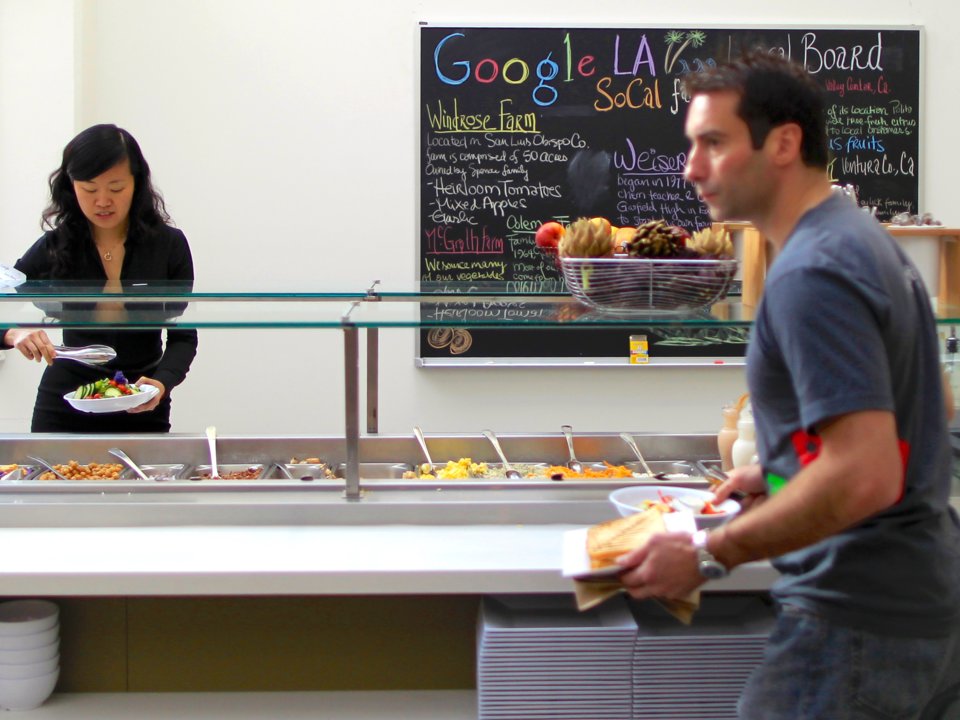 Google provides free food - employees enjoy campus cafés, micro kitchens, and food options for every meal.
Netflix gives a full year of paid maternity and paternity leave - new parents can also choose to return part-time or full-time and can take time off as needed throughout the year.
We're resigning right now.