Creepy or Cool?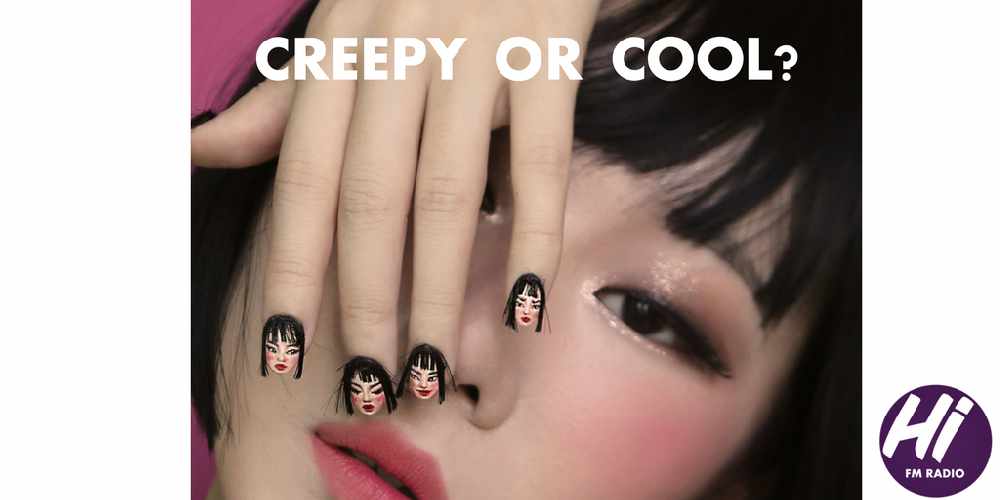 When it comes to beauty trends Instagram is the place to be.
However, we're not quite sure whether this is actually gonna be a thing or not!
What we do know though is it's pretty creative!
Meet Dain Yoon, a visual illusion artist. If you wanna follow something a little bit different on Insta then Dain's account is definitely just that! Every image oozes creativity and some images may verge even onto the edge of being just a little bit creepy. However, we do know for sure that we've enjoyed following her page these last few weeks.
One photo that caught our attention was this one...
Yup, she really does have handpainted selfie nails with HAIR!
We can't work out whether this is creepy or cool? What do you think?