Crowne Plaza Muscat closing for three months
One of our favourite hotel hangouts, Crowne Plaza Muscat, is closing for three months in 2018 for renovation!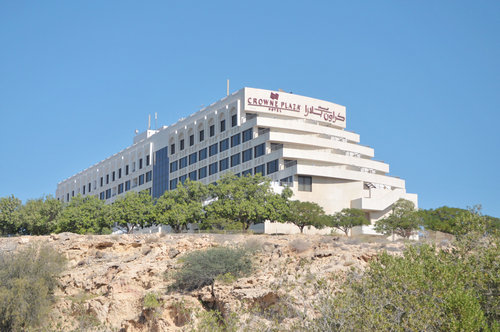 Gulf Hotels (Oman) who own the hotel have approved the hotel renovation covering the Port Cochere, lobby, entrance and reception area, main all-day dining restaurant and swimming pool, which will happen between May 2018 and August 2018.
We can't wait to see what they do with the place!