Did you see the traffic this long weekend?!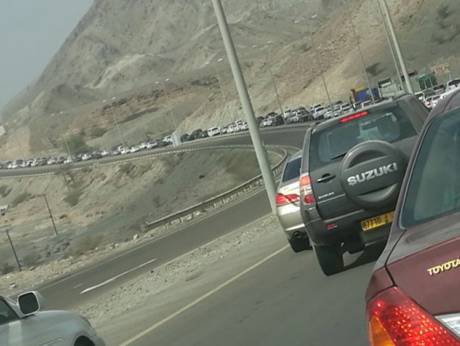 We did try to tell you! This long weekend, thousands of people flocked to many tourist destinations across the country, clogging up Oman's roads. One major attraction was Wadi Diqah Dam, which attracted more than 20,000 people over the 23rd and 24th November.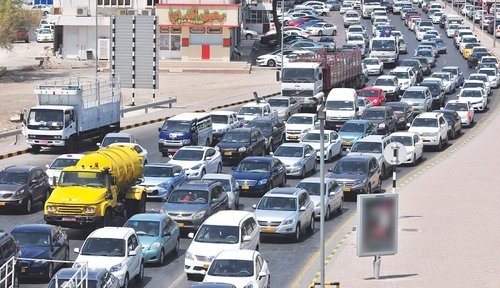 On Wednesday alone, 1 745 people made their way to Oman's National Museum - Which is the highest number of visitors to the museum since its grand opening on July 30th.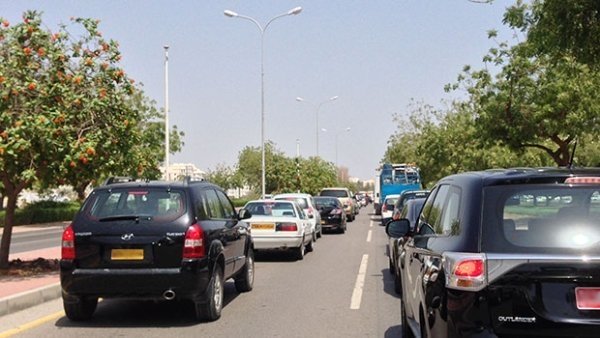 Wadi Bani Khalid was another attraction that ended up being packed, to celebrate the country's 46th National Day. Over the course of the weekend, the Hashtag My Holiday in Oman was trending on Twitter, with thousands of people posting photos and videos of how they were spending their National Day Holiday.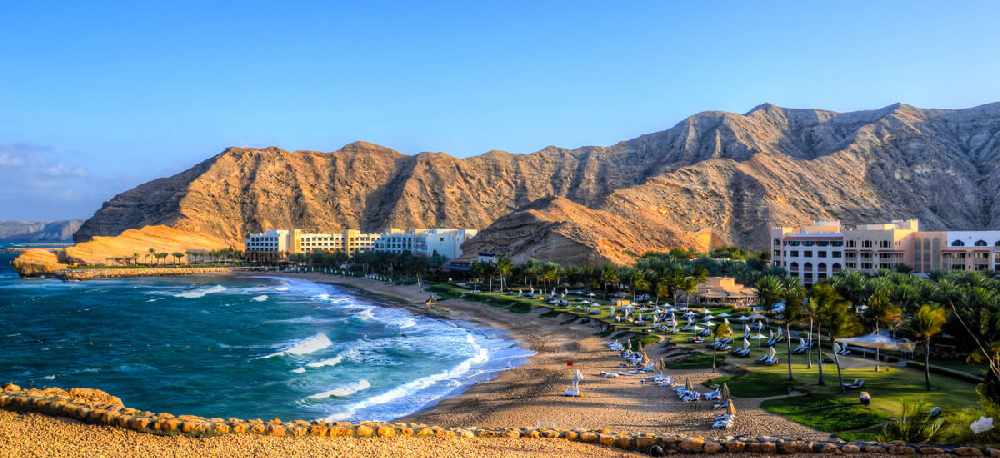 On top of that according to the Ministry of Tourism, most major hotels in Oman were at 100% occupancy.