Diplo to return with Jack Ü next year!
Diplo and Skrillex together = Jack Ü.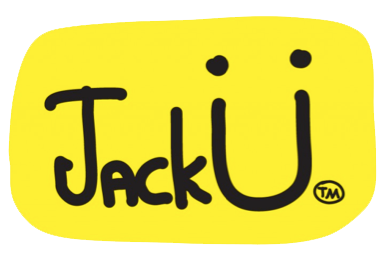 Jack Ü is one of Diplo's many side projects and one that's loved by fans all around the world however these guys haven't released anything in a while.
Back in 2016, Jack Ü won Grammy awards for Best Dance/Electronic Album and Best Dance Recording. The group then went on a hiatus year and pretty much straight away Diplo was talking about or teasing the duo's return. Since July, he's been talking a lot about Jack Ü releasing some new stuff.
In a recent interview with Rolling Stone, Diplo got another chance to tease the group's return he said...

'Could be next year. I think Skrillex has a lot of material he's been gearing to release. When that happens I think we might be able to do some new stuff, but I've worked on a lot of ideas for the project. It's all in due time. There's not any rush for it or anything.'
I guess we'll just have to wait and see when the return will be... HOPEFULLY SOON!