It's gonna be a dusty week for Oman!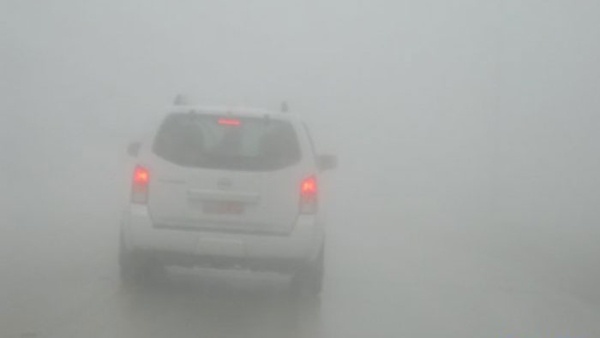 Temperatures have dropped, cloud cover has grown, and our cars are all looking a little dusty! We're not entirely convinced it's winter yet, but we're getting there, and Oman's Meteorology Departments have predicted low-level cloud cover over the next week, and dense fog in some areas!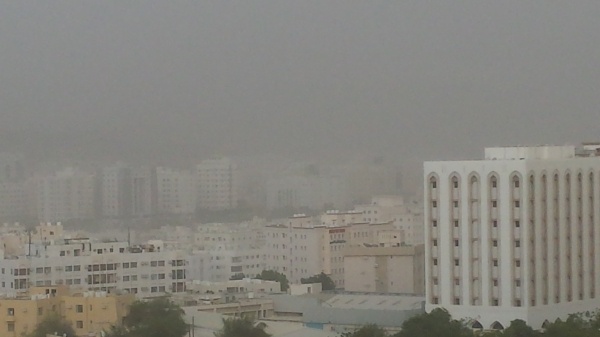 Late at night and early in the morning is when the fog will be most dense, and it is recommended that drivers keep their fog lights on and hazard light off while driving in these conditions. Although the fog will only be around during the late evening and early morning hours, visibility is still expected to be low due to the wind picking up dust across northern areas of Oman.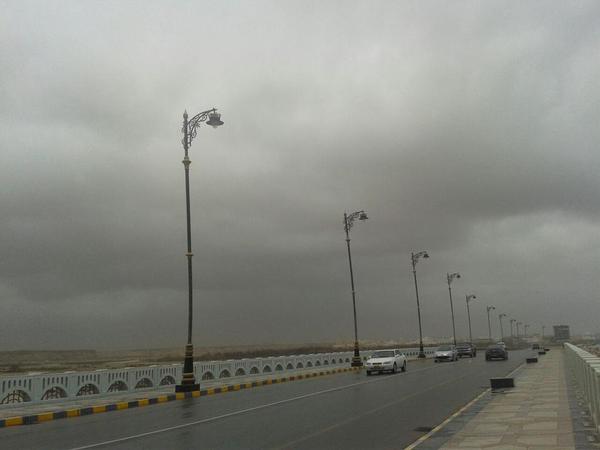 Our Neighbours, The UAE, are expected to experience similar conditions as Oman, with high winds along the coast reaching speeds of 55kph, the National Centre of Meteorology and Seismology in the UAE said: "A northwesterly wind blowing at speeds between 30kph and 45kph along the coast may increase up to 55kph. In the interior and mountain areas, the wind speeds will be slightly reduced, blowing between 20kph and 35kph, with gusts reaching up to 45kph."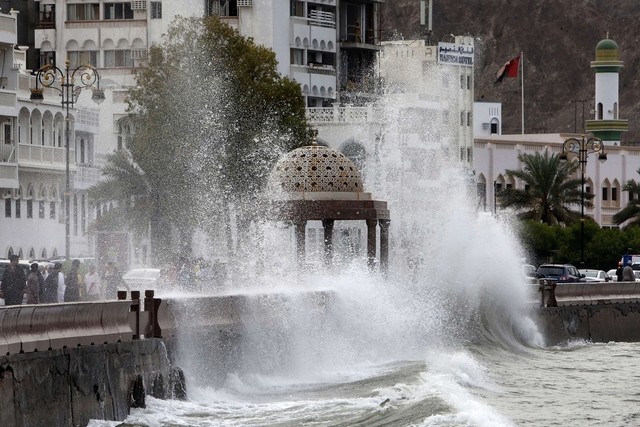 These high winds speeds will take effect on the Arabian Gulf and Oman Sea, making conditions rougher than usual.