Spend Earth Hour at the Al Bustan!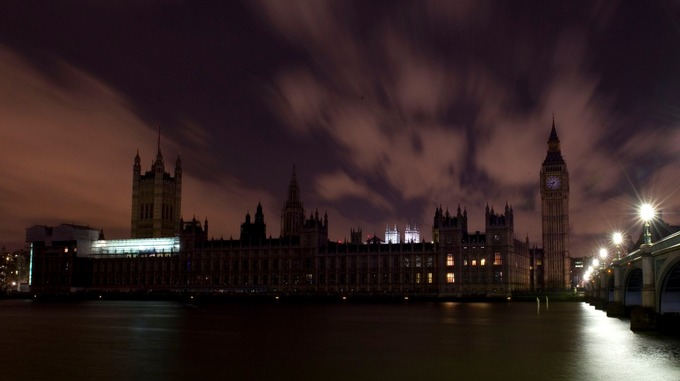 On the 25th March, the world takes part in Earth Hour, from 8:30pm to 9:30pm across the globe we're being encouraged to turn the lights off… not while you're driving, though! All to raise awareness on sustainability issues on the planet.
This year, the Al Bustan Palace will be hosting an event throughout the day, to raise awareness and educate people on the importance of our planet.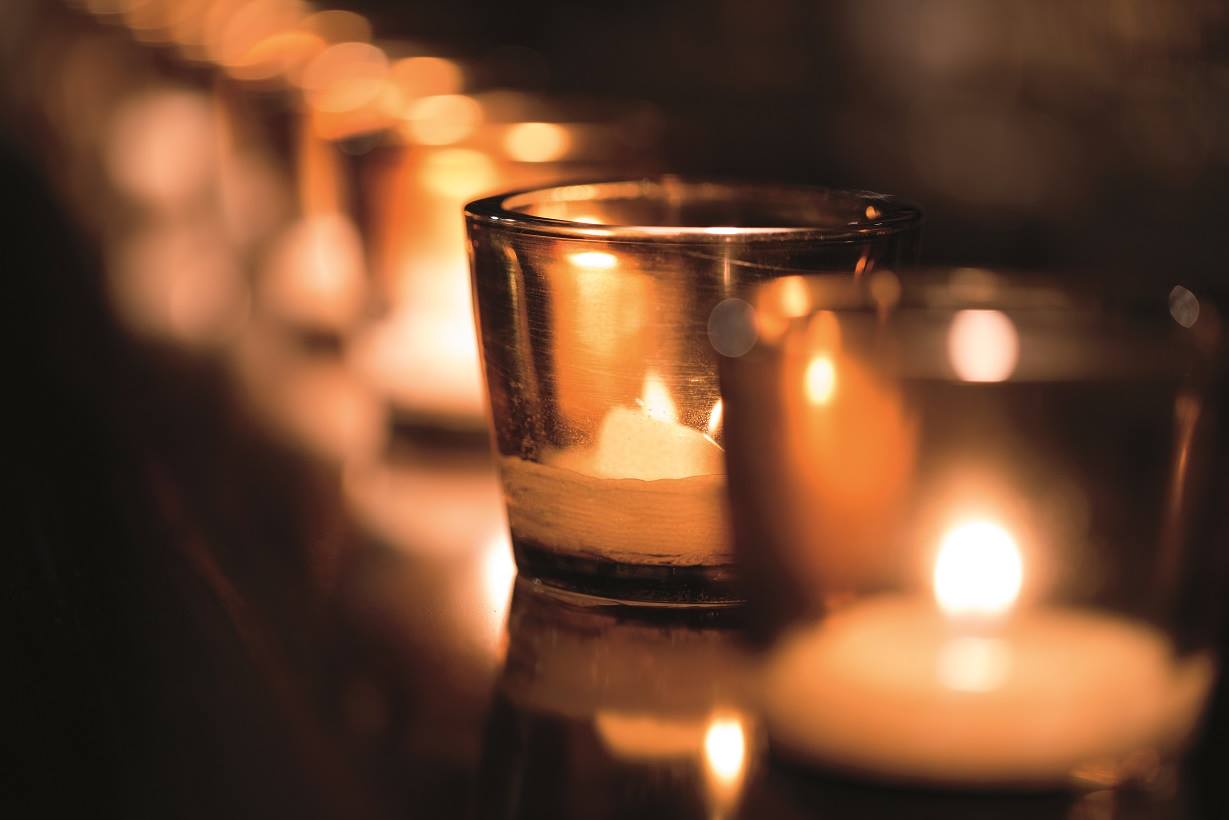 From 10am Ritz Kidz club will be hosting a lantern making class at the recreation centre, which is free for all in-house guests and resort pass holders. Later on in the evening, all non-essential lights at the Al Bustan Palace will be switched off, dinner will be under candle light at the Beach Pavillion with an a la carte menu on offer.
If you're into feeling "Zen" between 6:30pm to 8pm in the Gardens, an outdoor yoga and meditation class will be hosted by candle light, prices for yoga start at RO7 per person.
Another beautiful #EarthHour time lapse video, this time of the #VictoriaHarbour in #HongKong! Video by @wwfhk pic.twitter.com/pEvVNydcN2

— Earth Hour (@earthhour) March 19, 2016
Earth Hour was founded by World Wildlife Fund for Nature, and countries around the world will be turning off all their non-essential lighting, if you want to take part, you can! All you need to do is turn some of your lights off between 8:30pm and 9:30pm on the 25th March!
Even if you don't… you can always say you did… who's going to know?