Eid-Al-Fitr holidays announced in Oman
You're getting three days off for Eid this year!
The Oman News Agency have announced that private sector workers will receive three days of holiday from Tuesday, 4 June 2019, to Thursday, 6 June 2019.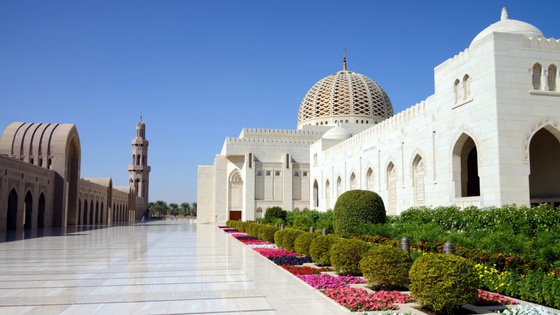 Government workers will be on holiday from Tuesday until Sunday.
Eid Mubarak from everyone at Hi FM!