Thousands of Tourists Made Their way to Oman This Eid!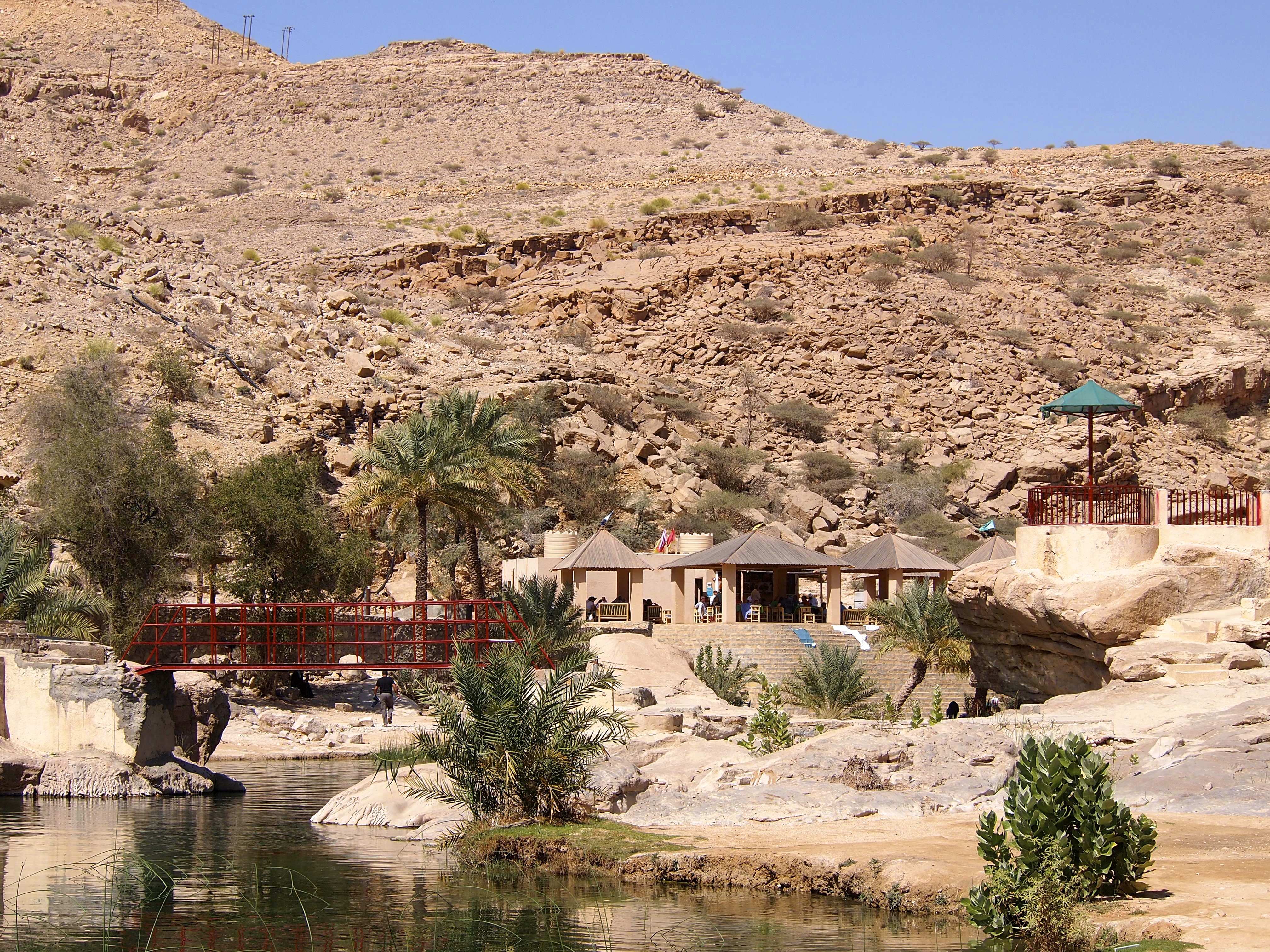 During Eid Al Fitr, thousands of holiday-makers looking for a little staycay made their way to our neck of the woods! The data was released by the Ministry of Tourism this week.
Wadi Bani Khalid had a record number of 2,726 people on June 29th, with visitors explaining that it was hard to find places to park, it was so busy!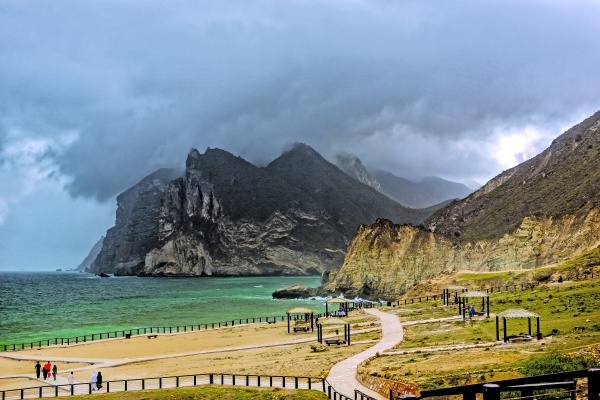 And while one of Oman's most beautiful wadis was packed, Dhofar was also flocking with tourists, the Ministry of Tourism revealed that on the 29th June, 27,654 tourists made their way to the governate to enjoy Khareef season, the same time last year, only 10,604 tourists were reported to have visited.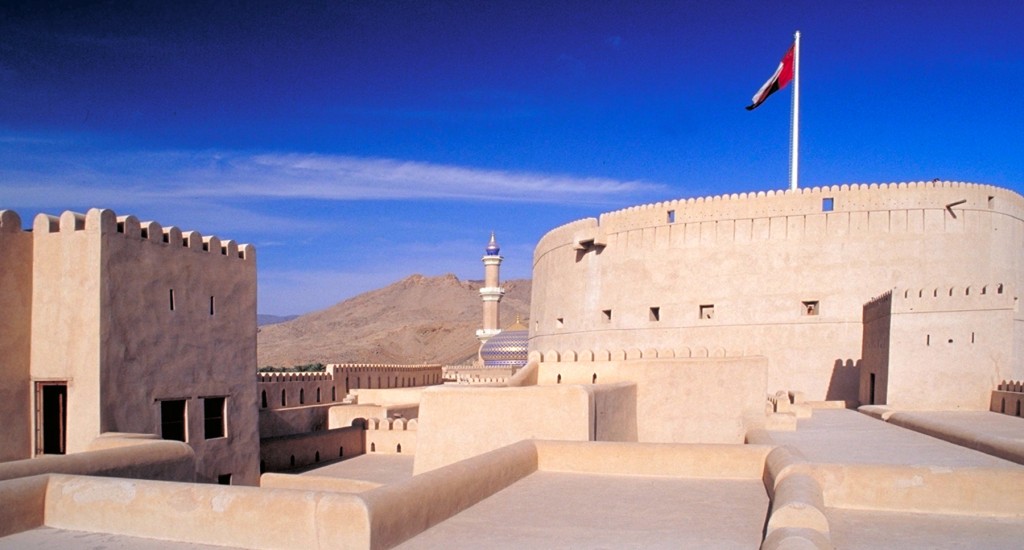 Nizwa Fort was also a popular destination for visitors, with 644 people visiting the historic location on June 29th, while Jebel Akhdar recorded a total of 5,470 visitors, and Ras Al Hadd's Turtle Conservation had 270 guests visiting on the same day.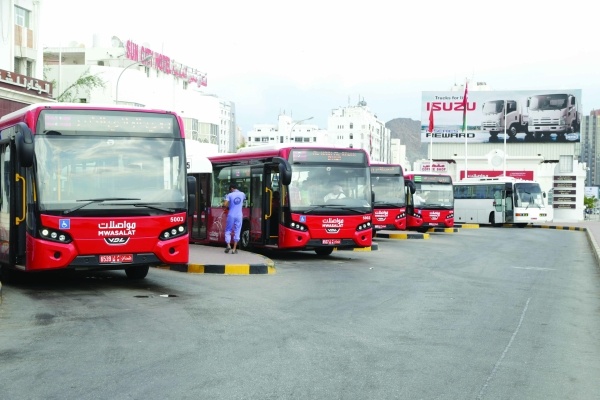 During just the first day of Eid, 24,000 passengers were transported by Mwasalat! And Due to the high number of passengers they were transporting around the country, the company announced that they have increased their number of trips on the Muscat-Salalah route from 3 to 4.
This is great news for travellers wishing to head to the Salalah Tourism Festival.