Reckless Drivers This Eid Could Face up to 1 Year in Prison!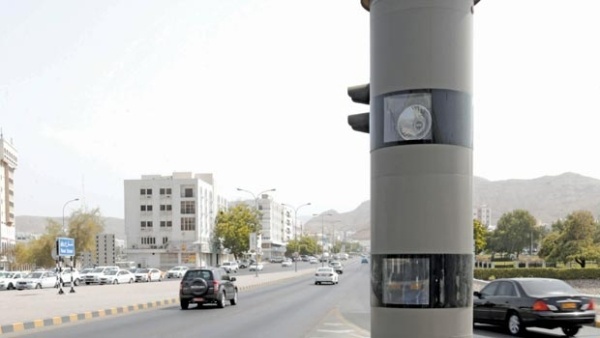 This Eid holiday, the ROP is urging drivers to be safer on the roads, with the force warning that excessive speed on Oman's roads reduces a driver's ability to gauge the road conditions.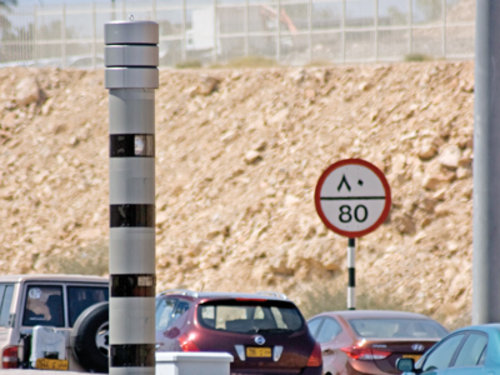 In a statement, the ROP said: "Each of us wants to reach his destination in the shortest period of time, but the proverb says it is better for you to be delayed than never reach.
The ROP has reminded reckless drivers that article (50/1) of the Traffic Law states that drivers caught speeding or driving recklessly could face up to 1 year in prison or a fine of up to RO500.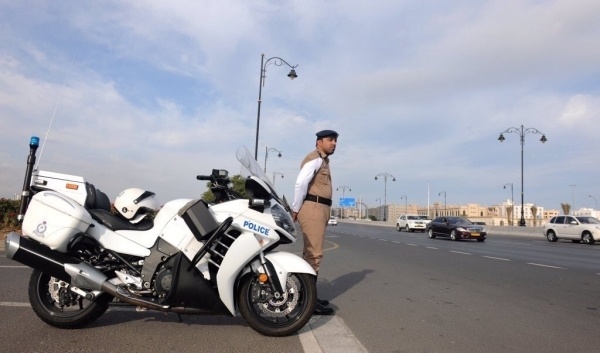 The ROP continued in their statement saying: "During gatherings for occasions and vacations, some drivers race their vehicles on public roads. There have been many fatal accidents because of these races which turn happiness into sadness."
The law applied to anyone who is caught driving in a way that poses a danger or endangers the lives of other people.