Eating these will give you a tan!!!
Yeah, this really is a thing!
It's no longer about applying the fake tan.
There's now another way to get the perfect tan... other than sitting in the sun!
Thank goodness!!!
It's now all about this little pot of gummy bears...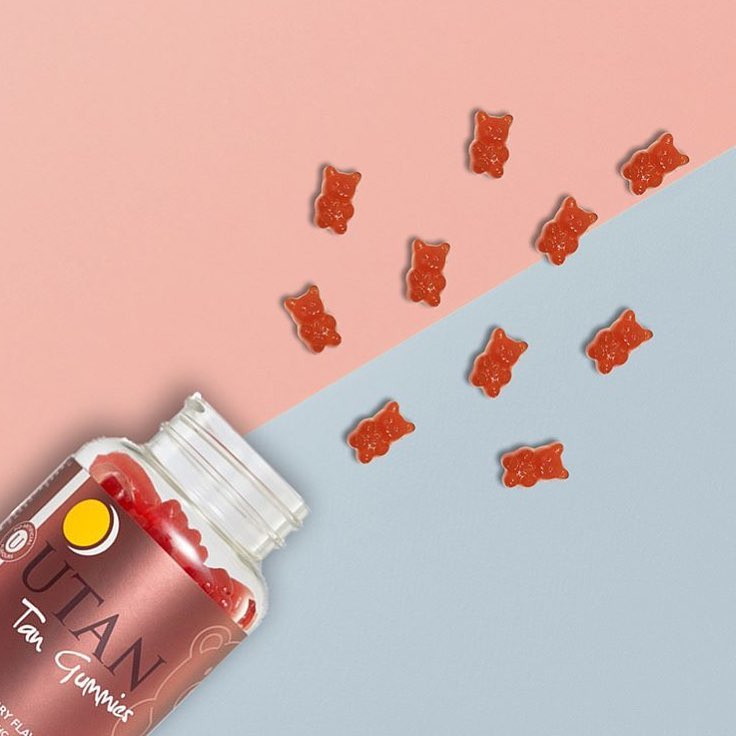 UTAN & Tone - SUPERDRUG in the UK have brought out these "Tan Gummies" all you do is eat these daily like any other multivitamin to top up a natural looking tan.
You only have to check out #TanGummies on Insta to see how much love these are getting.
Is this something that you would try?