On air now: Hi FM Festive!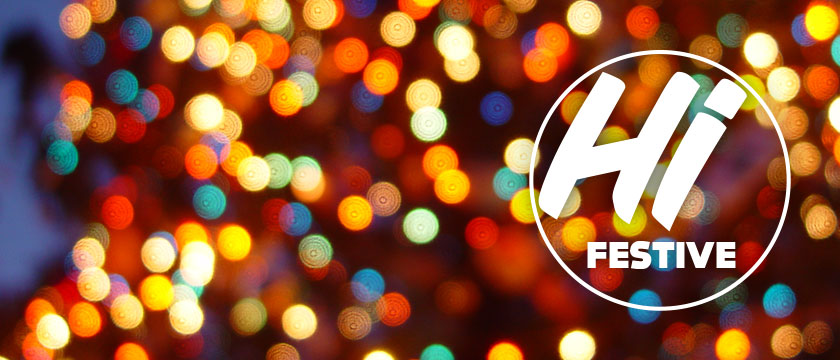 Santa Claus is coming to town, and we're super excited about it!
We have been told that Hi FM does not play enough Christmas music, so we've made a whole radio station dedicated to getting you in the holiday spirit!
While you're wrapping presents, putting up decorations, roasting a turkey or sitting with the family on Christmas Day - you're going to love our brand new station Hi FM Festive!
Hi FM Festive plays nothing but christmas music!!! With no presenters and no adverts - just festive cheer!
You can Rock Around The Christmas Tree to Hi FM Festive 24 hours a day until midnight on 25th December.
We'll play the all time classic Christmas songs, mixed up with our favourite Hi FM artists covering holiday songs too.
Tell us your favourite Christmas song now in the comments below and we could be playing it soon!