Looking to go fishing? You're gonna need to buy a permit!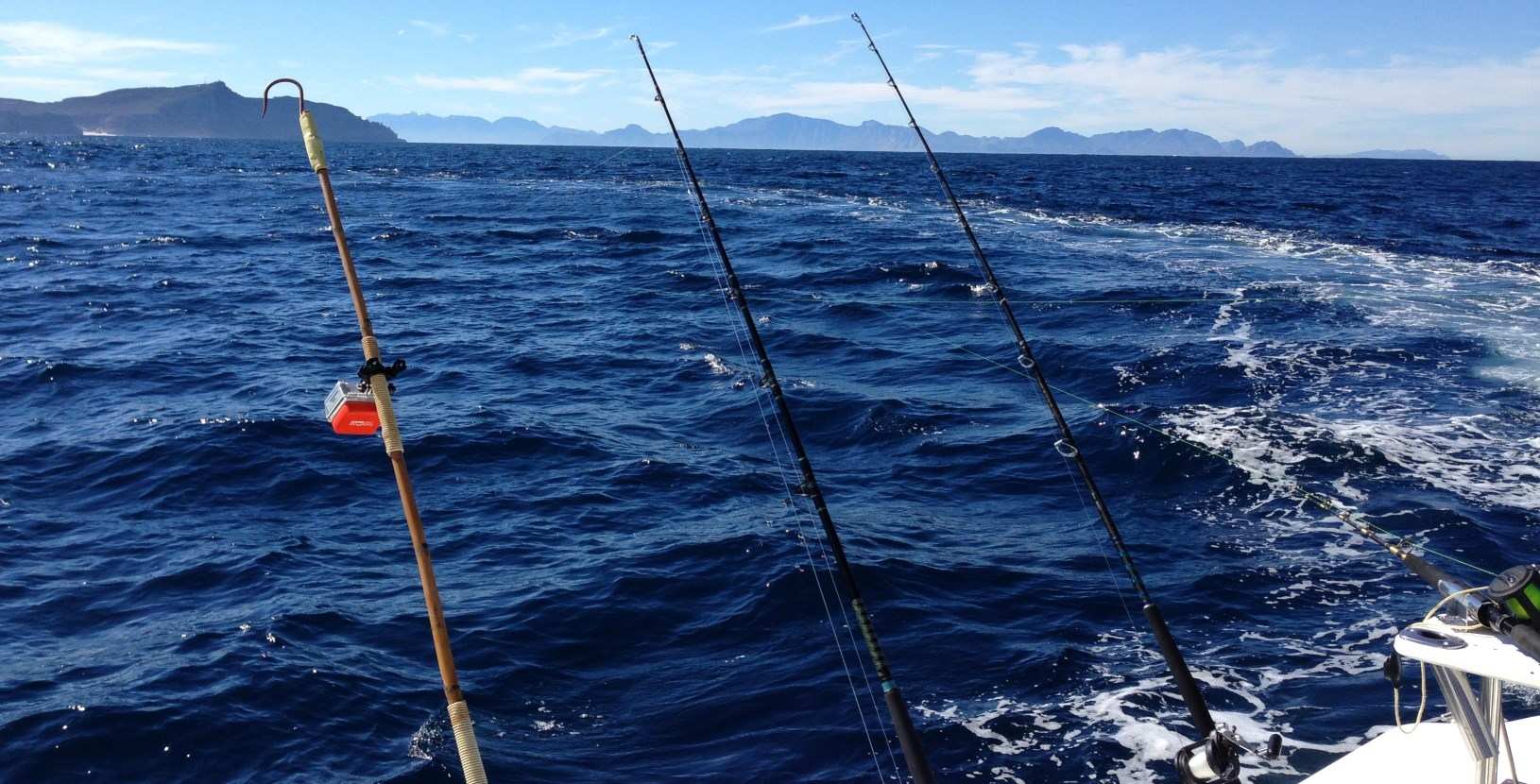 If you're planning on spending your weekend on a boat catching some fish, you might have to do something else! The Ministry of Agriculture and Fisheries have announced that you now have to require a permit to fish recreationally.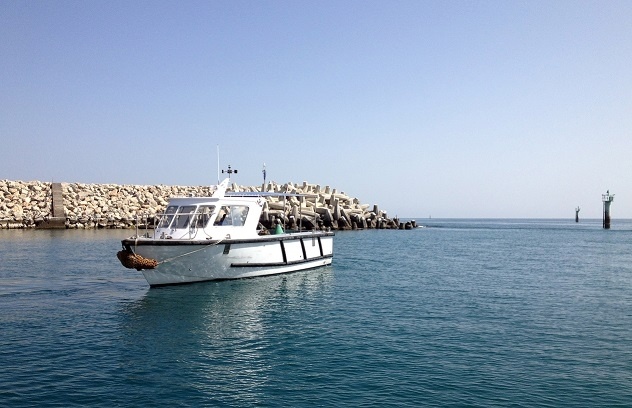 The fishing permits will only be permitted to people who are over 18 years old, have good swimming skills and are physically fit. Expats are also welcome to request a fishing permit, though fishing for commercially is not allowed.
Once your permit has been approved it is valid for 1 year, and you are given 30 days to renew it once expired. The charge for the yearly permits is RO30, but fishers are also able to request for a 24-hour permit which will cost you RO2.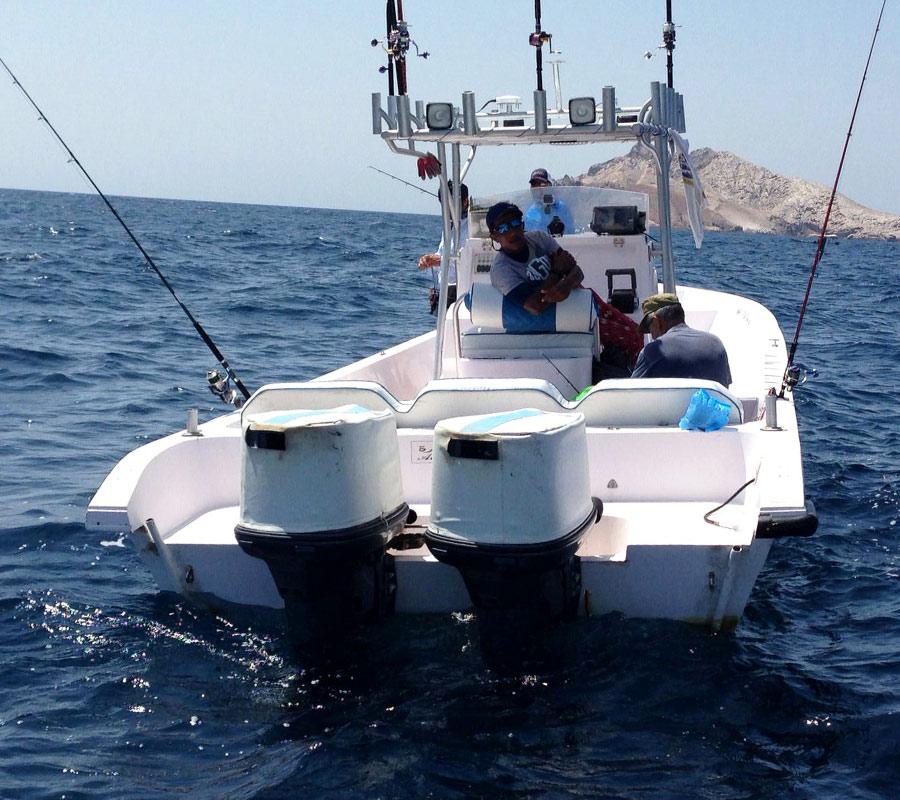 Those who are caught fishing without a license will be fined between RO20 to RO300 for the violation, repeat offenders will be charged double, and could risk having a ban on applying for a recreational fishing permit.