'Flipper' is teaching Oman how to save stranded dolphins!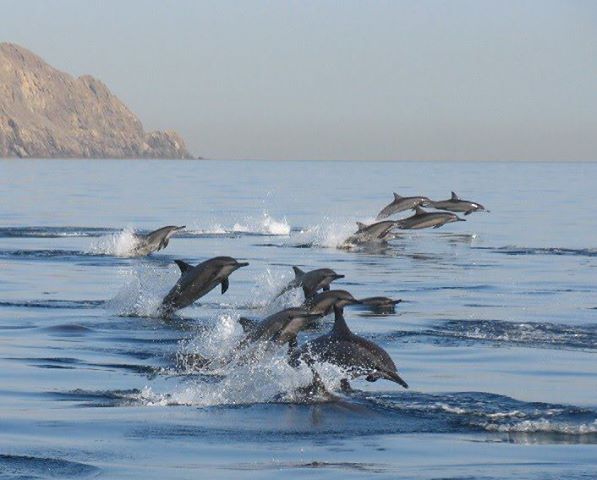 A monthly workshop has been created by the Government of Oman to teach people how to save stranded dolphins on Oman's shores. The workshop is given a helping hand thanks to "Flipper" the inflatable dolphin on site to replicate the event of a stranded dolphin.

Recently Oman outlawed the use of certain fishing nets to help prevent dolphins and whales from getting tangled up in them.
The workshop shows people how to keep the dolphin cool, and to show that picking the animal up and putting it back in the sea may not always be the best course of action.
Watch the video here:
How 'Flipper' is teaching dolphin rescue, 10/12/2016 GMT, The Travel Show - BBC World News