Fog set to make our drive to work a little harder this week!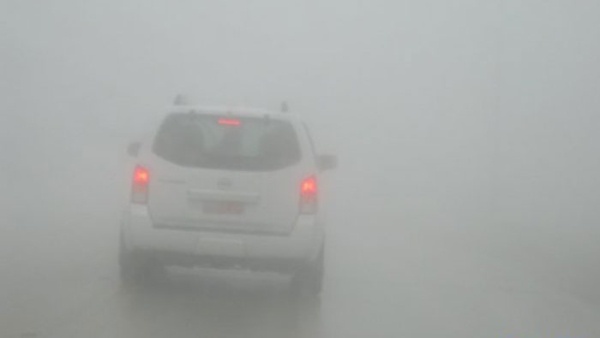 Fog has been taking over the world recently! Dubai's Airport on New Years Eve was closed, and flights were cancelled due to the density of it, and now it's creeping it's way into the Sultanate.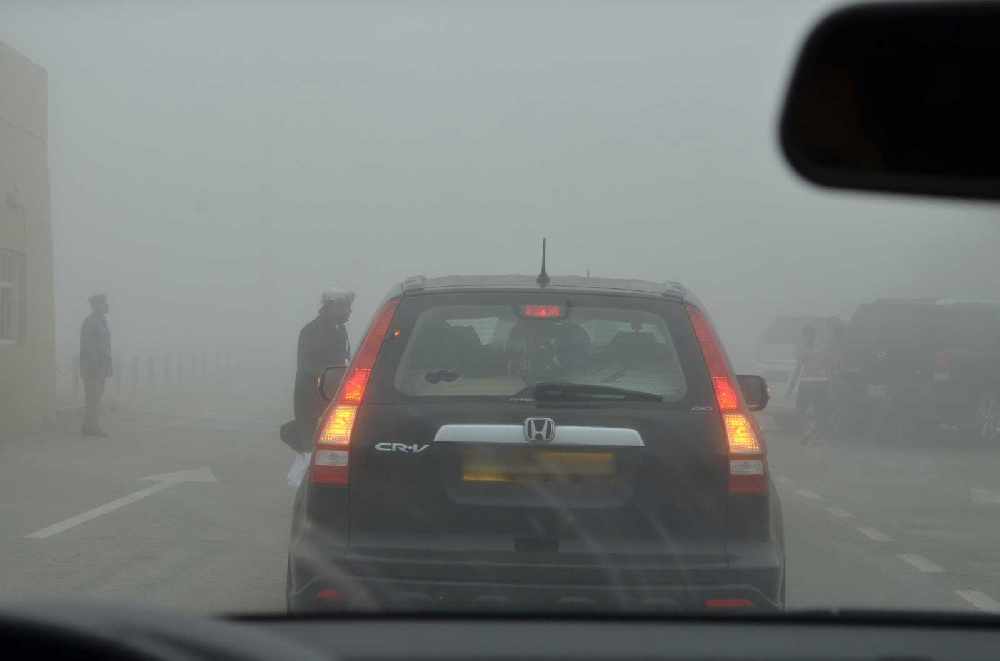 North and South Al Batinah have already been suffering from some pretty bad fog, making people's daily commute more difficult. The ROP tweeted this morning telling people to drive with caution while in the fog.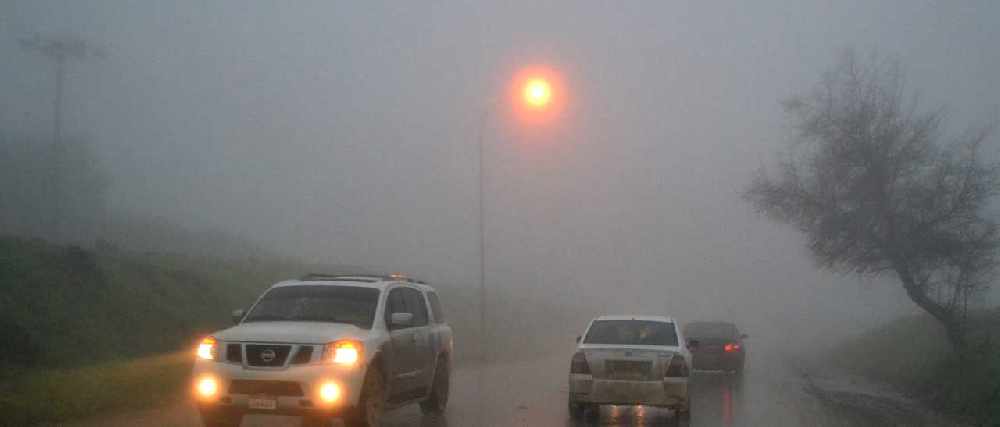 It's expected that the fog could spread to more areas of Oman, with commuters in Sohar complaining of low visibility in their area also. Speaking to Gulf News, Traffic Expert, Salim Al Hinai said: "The Sohar-Muscat stretch will witness huge traffic snarls as many motorists from Batinah governorate are heading to their work places in the capital Muscat amid foggy conditions which will start around 7 pm. Drivers should slow down, use headlights, keep a distance and avoid changing lanes,