Winter has arrived... But it won't be staying for long!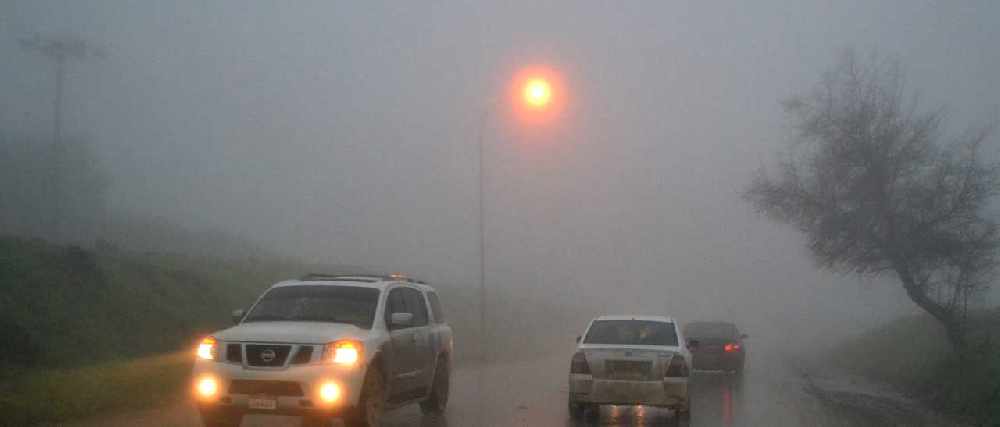 We know it's been pretty foggy these past few days, across most of Oman. But now according to the Meteorology Department, the fog is expected to subside by the end of Thursday morning.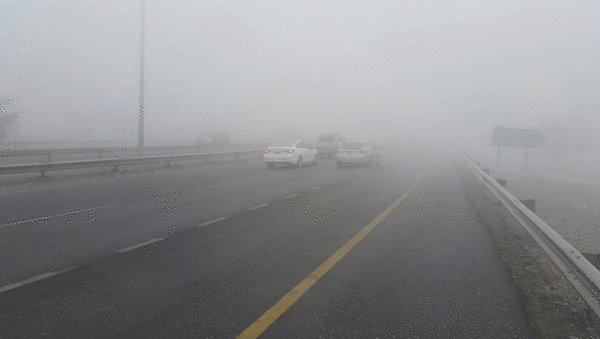 Though the fog will be leaving us, clouds are expected to continue to stay low in Muscat and surrounding areas for another couple of days. Speaking to Muscat Daily, a Met official said: "This is a normal phenomenon during this time of the year. It happens because of humidity and wind. This also leads to a fall in temperature. There are also chances of light rain."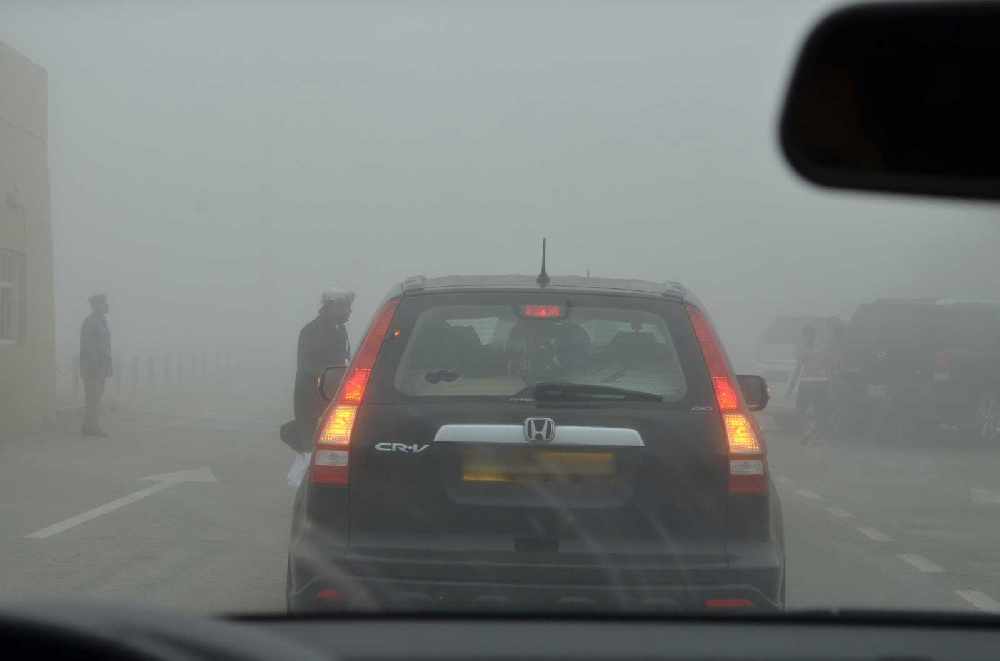 Did you read that bit... "Fall in temperature"! And we've been feeling it across Muscat, if only a little bit. Temperatures have hit lows of just 18ºc across the capital, while Jebel Shams has been experiencing a very chilly 9ºc!