Free health screenings for women at City Centre Qurum
Ahead of World Heart Day this Saturday (September 29), the 'Feel the Beat' heart health campaign is offering complimentary cardio-health screenings for women in Muscat.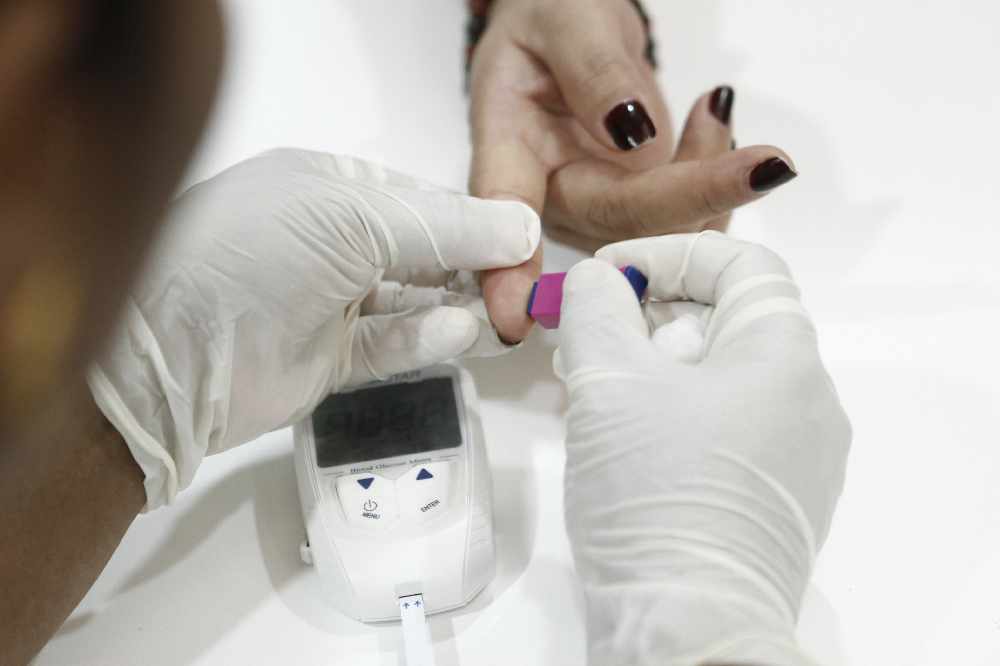 Medical professionals will be on-hand to check your blood pressure, blood sugar and Body Mass Index (BMI) to determine if you're at risk of heart diseases and provide the follow-up support you might need. The sessions are taking place on Thursday and Friday (September 27 and 28) from 4pm to 10pm at City Centre Qurum in partnership with the Ministry of Health represented by the Directorate General of Health Services, Muscat and Ash Sharqiyah South Region.
The next screening in Oman will be at My City Centre Sur, October 5 and 6 from 4pm to 10pm.