French's Mustard Flavour Ice Cream!
Saturday 3rd August is National Mustard Day in the US, and to celebrate French's just announced the launch of Mustard Ice Cream! This limited-edition ice cream was developed by Coolhaus Ice Cream and French's to celebrate this special day.
We're not sure about this... however, lots of people have said that the sweet-and-savoury ice cream is pretty delish!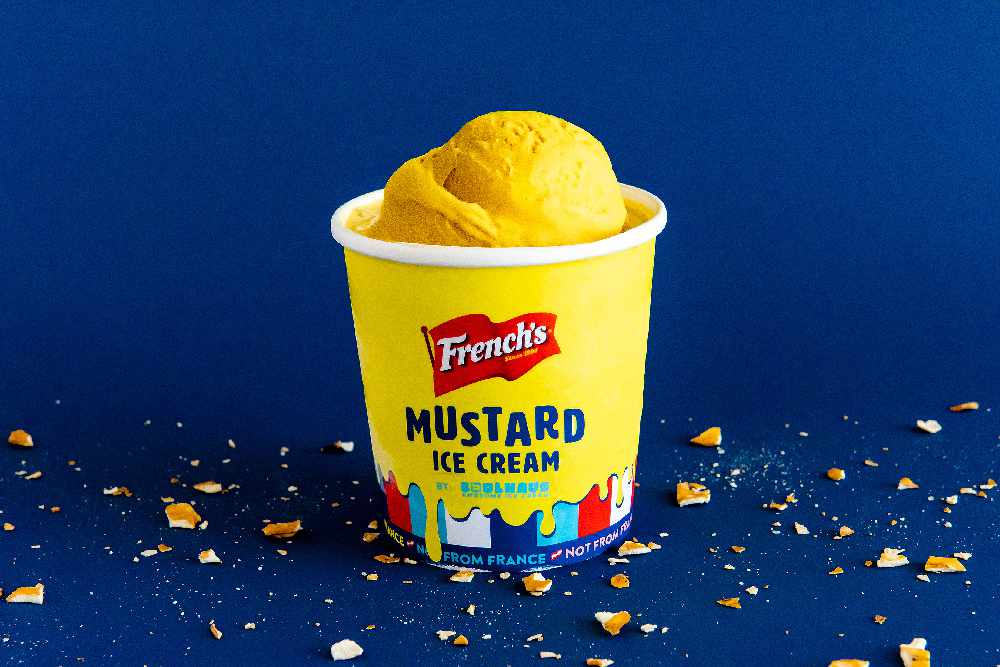 Photo credit: French's