Fuel prices for August here in Oman.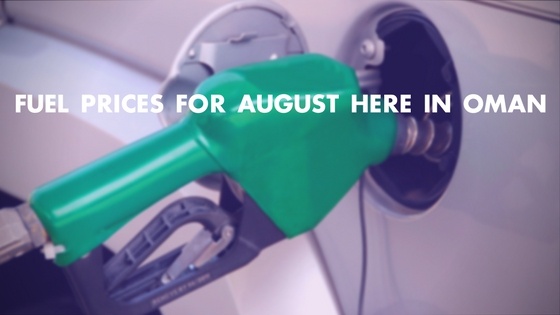 Fuel prices keep changing in Oman and this month they're going up from last month's levels.
Here's what you'll be paying at the pump this month:
M95 petrol will now cost 186 baisas per litre
M91 petrol will now cost 178 baisas a litre
Diesel will cost 196 baisas a litre
These rates were announced by the Ministry of Oil and Gas.