Fuel Prices for January 2018!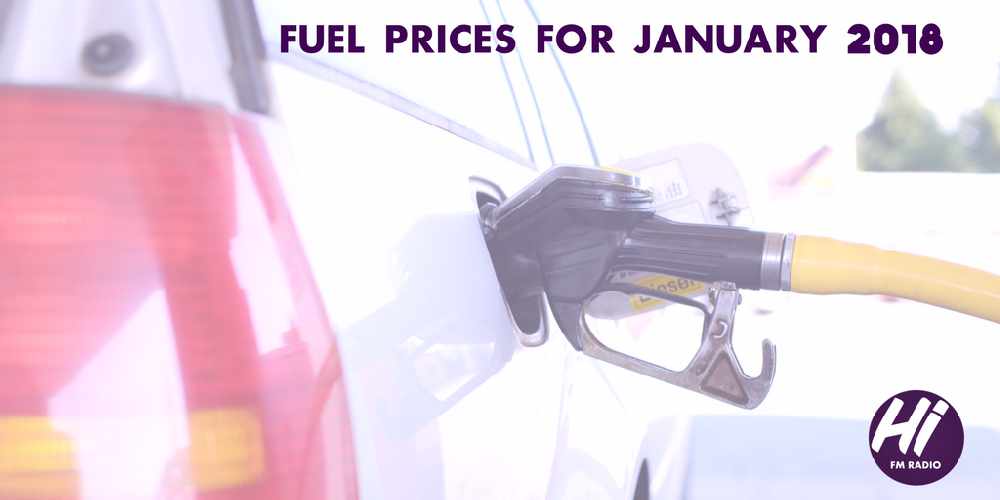 This month you'll have to spend even more money to fill up your car.
The Ministry of Oil and Gas has announced fuel prices for the month of January — which came into effect on Monday 1st — and scrapped the cap on M91 after the introduction of a subsidy programme for Omanis.
M91 is now 199 baisas per litre
M95 is priced at 219 baisas per litre
Diesel is up to 230 baisas per litre
However, Omanis who earn less than 600 OMR a month will be able to buy the first 200 litres of fuel every month at a subsidised rate of just 180 baisas under the government's safety-net scheme.