A family fun day is coming to Al Mazaar Barr Al Jissah!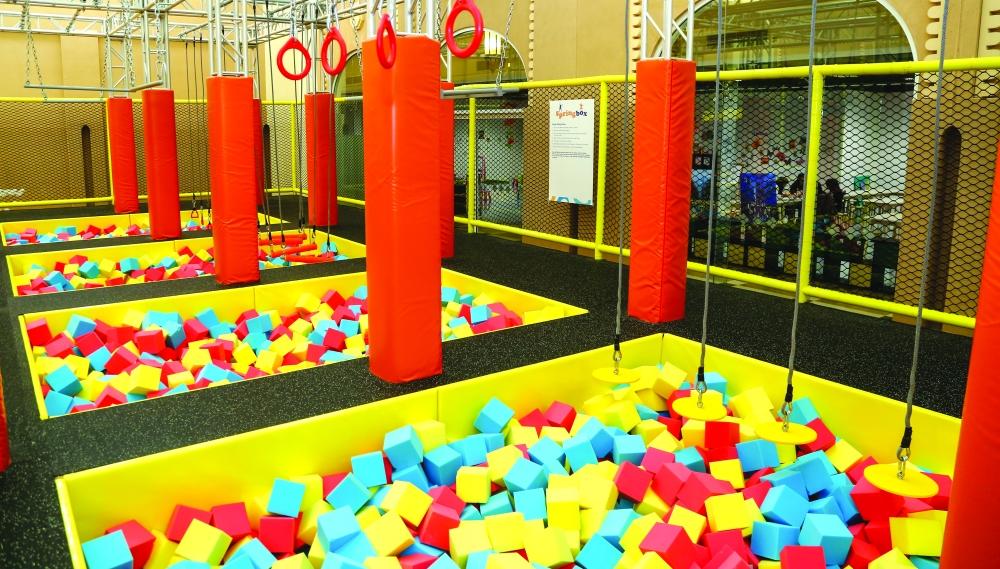 Please note: this event has been postponed to the 31st March due to the weather
If you're finding yourself getting up to the same things with the kids every weekend, it's time to break out of the habit! And we've found the perfect event to do that with. On March 31st Barr Al Jissah is having a family fun day at the Al Mazaar Edutainment Centre Amphitheatre, for the first time EVER!!
There's going to be enough activities there to keep the kids entertained for hours, and while the kids are playing, it's the perfect time for the adults to sit back, relax and tuck into some incredible food selections at the live cooking stations available throughout the day.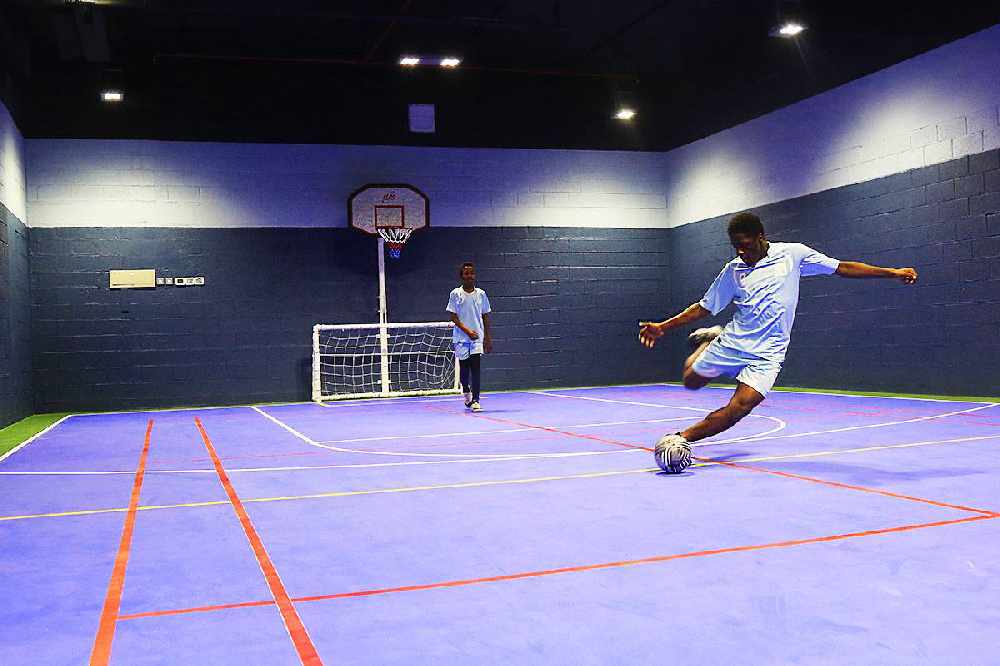 As well as the fun and games to be had outside, kids can also venture inside to Al Mazaar's brand new, fully supervised play centre, where adults and your little ones can play at SpringBox, Oman's largest trampoline park, with foam pits, ninja courses, running walls and loads more.
SoccerBox and ArtBox will also be open to play in, if they see themselves becoming the next Beckham or Leonardo Davinci! (Normal charges apply)
After 7pm, the fun will continue with more games to be played, music, dancing and entertainment, all the way until midnight.
General admission will cost just RO2 for adults, and kids go free!
For more information, call Al Mazaar events on +968 9468 1772 - Or you can follow them on Instagram, Twitter and Facebook!