Game of Thrones stars sing Taylor Swift!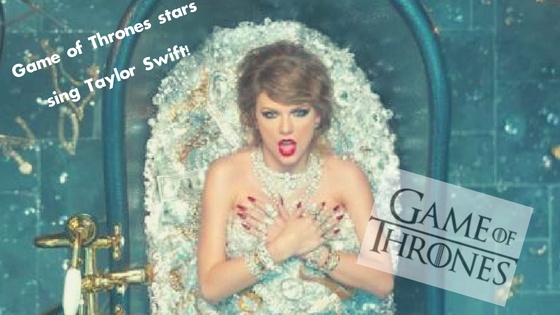 When Taylor Swift released 'Look What You Made Me Do', Game of Thrones fans quickly jumped to the similarities of the revenge-themed pop song to the revenge-minded, list-making Arya Stark.
Now, the talented YouTube user Matthijs Vlot has edited Game of Thrones footage to make it seem like the cast is reciting the lyrics of 'Look What You Made Me Do', and we're sure the clip will give Tay Tay a run for her money.
Now only another 11 months until the next season!