A Magical New Lipstick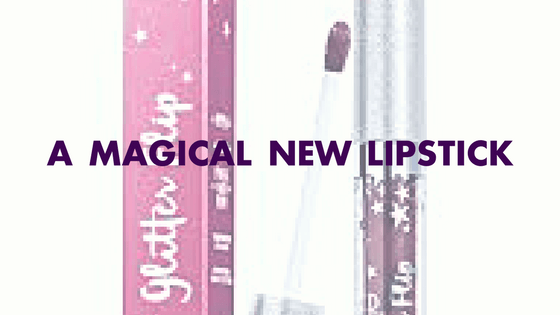 Everyone's talking right now about these magical lipsticks so we thought we would share them with you.
Ciaté London just launched a revolutionary new lipstick.
When you first apply it to the lips it looks matte, however, once you rub your lips together the lipstick magically transforms from matte to sparkly fabulous.
As of yet, this lipstick isn't available to buy here in Oman. We did find out however that you may be able to get it in Dubai sometime soon. But if you want to get your hands on this awesome new lippie asap we're thinking that online shopping is most likely the best way forward!