Grab your passport, the Batinah Expressway is opening!
Your next Dubai or Musandam road trip will be so much easier thanks to the new Batinah Expressway which opens on May 7th.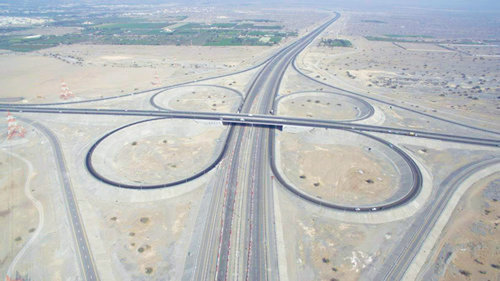 It's being called one of the most strategically important projects of the last decade has cost over 1.5 billon Omani Rials! As well as making the journey across the North and South Batinah governorates smoother, the carriageway will serve as an international motorway connecting Oman with the UAE. It's also an all-weather road that won't be impacted by floods like the Batinah Highway can be.
Just make sure you fill up before you hit the new Expressway because there's no fuel stations open yet!