The Weather is Looking Grim This Weekend!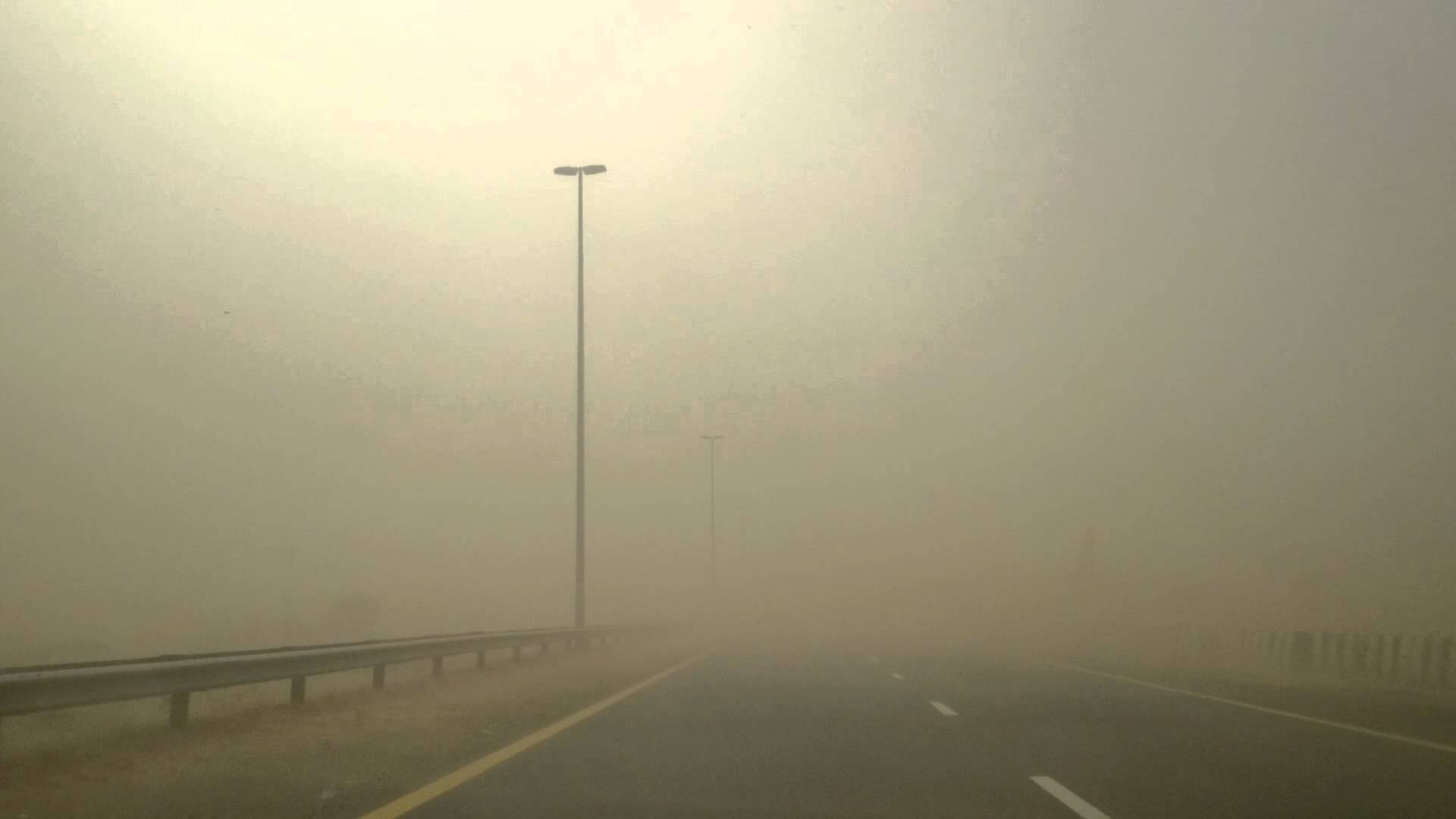 Just when we thought summer was well and truly underway, the weather throws us a curve ball! It's predicted to be windy, dusty and just muck all weekend, according to experts!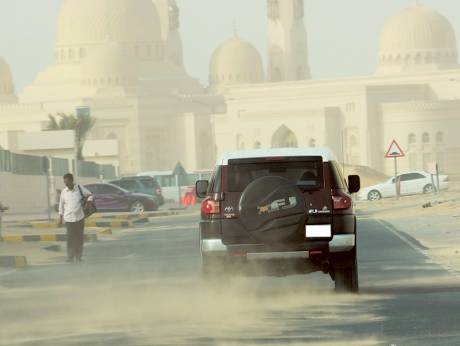 The Director General of Meteorology says that there will be rough seas around Musandam, with high waves estimated to reach 3 meters!
The rest of Oman's coast will have smaller waves, at almost 2 meters, but it's still not recommended to go out to sea this weekend!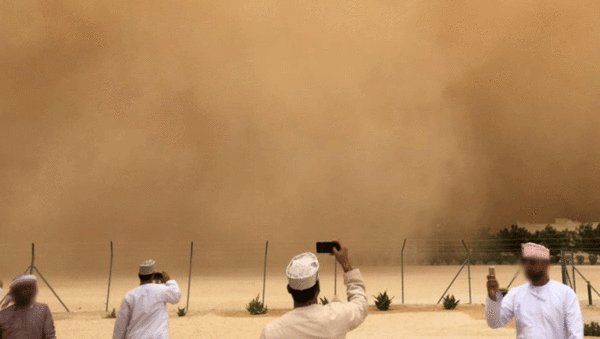 In addition to the rough seas, the wind is going to pick up, leaving us with a lovely breeze making it feel cooler. But where there's wind, there's also a lot of dust! So take some sunnies out with you to protect your eyes from the sand that's expected to get picked up!