Here's what the new M-98 grade fuel will cost at the pump!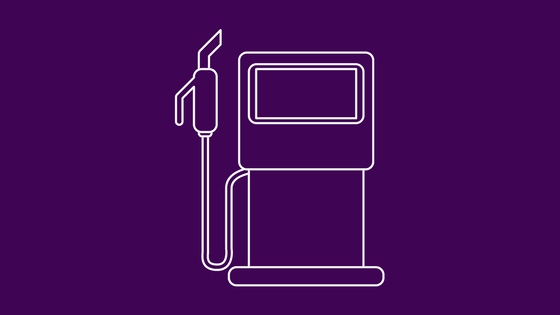 Oman Oil has launched its new M-98 grade fuel.
It's been announced that the M-98 grade fuel (mainly used in performance cars) will cost 266bz per litre.
Car owners here in Oman will be able to fill up their tanks with this premium grade fuel at Oman Oil stations.
Current fuels prices are as follows:
M91 is 199 baisas per litre.
M95 is priced at 213 baisas per litre.