Huda Beauty's Easy Bake range out soon!!!
Us ladies here in the Hi FM office always keep an eye on Huda Kattan as we're already in love with her makeup range and love it when she releases something new.
Imagine our excitement when we saw THIS...
Huda Beauty is about to launch her baking range.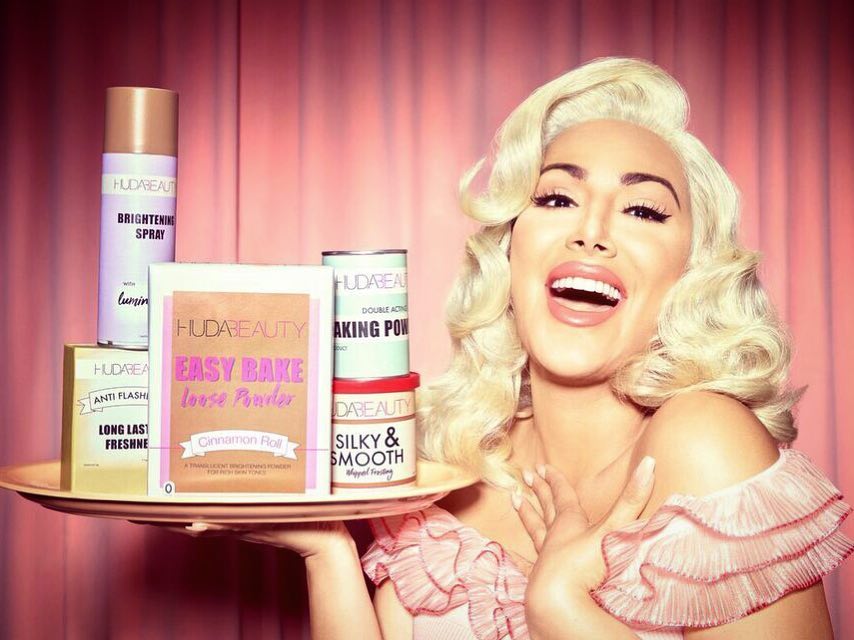 Baking has been a HUGE trend in the beauty world for months and months. Finding the right products though for baking has been a little bit tough as no one wants their face to look cakey right?
If you are wondering how to use the new baking kit from HUDA BEAUTY check out this little tutorial as @lenkalul shows us how it's done...