Huda Beauty is heading to Muscat!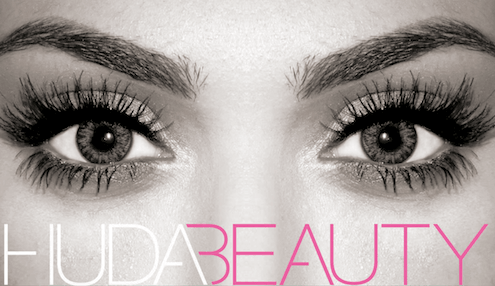 Any fan of makeup nowadays will know what you're talking about when you say the words "Huda Beauty", and makeup lovers all over Oman should get excited, because the creator of Huda Beauty, Huda Kattan is heading to Muscat this week!
The owner of one of the fastest growing beauty industries in the world, Huda Kattan will be heading to the Condé Nast conference at the Shangri-La Barr Al Jissah Resort and Spa.
The conference will be held on April 5th and 6th and will have a number of beauty bloggers, vloggers, writers and fashionistas in attendance to review the theme "Mindful Luxury".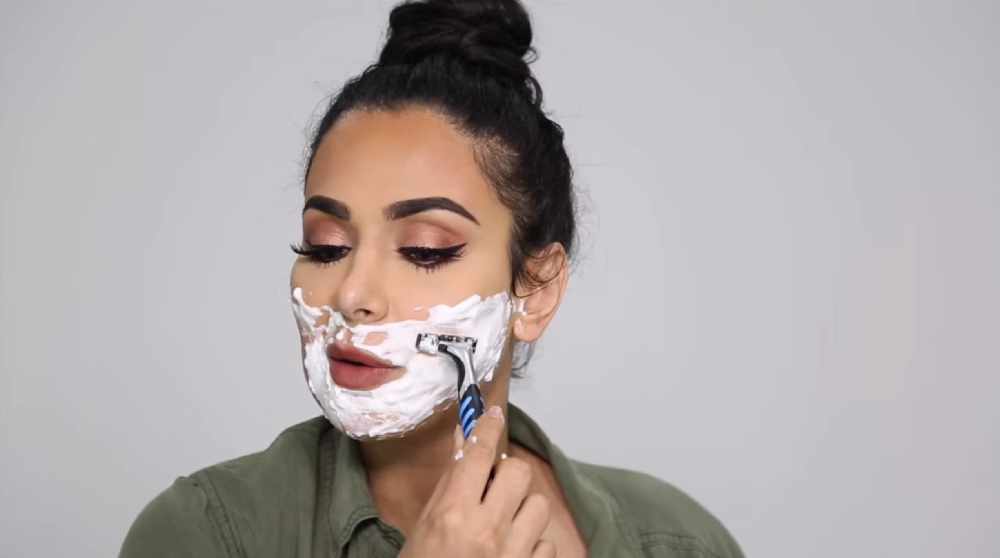 Huda will be speaking at the conference about her brand, which saw monthly sales increase by 1,000% in recent months, Huda is also an expert in the industry when it comes to the power of social media, with over 18 million followers on Instagram.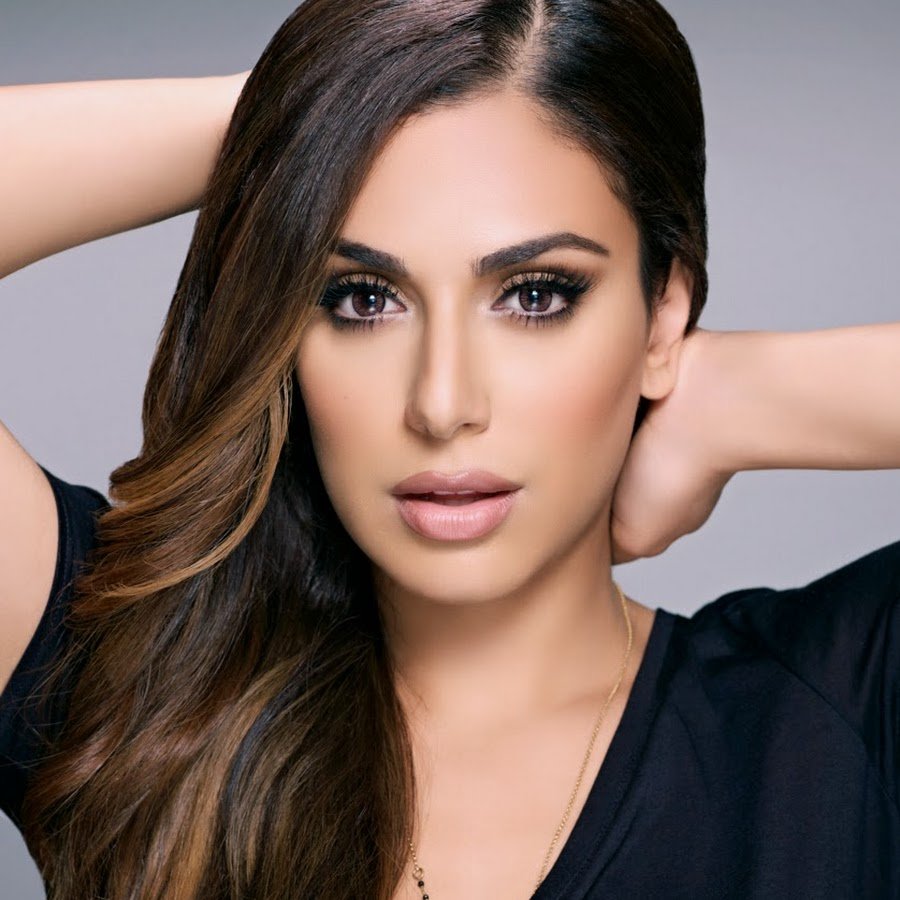 Anyway, if you're reading this, you probably know who Huda is anyway and what you really care about is how you can meet Huda herself... This is where we don't have the best news for you... Tickets to the conference will set you back OMR1,655!
There is good news, though - Huda is really active on Instagram and Snapchat, so keep an eye out and see if she's going out to see the sights. (DON'T STALK HER THOUGH, we didn't tell you to do that...!)