Instagram's launches IGTV
Instagram is said now to have over a billion users.
They've just announced this...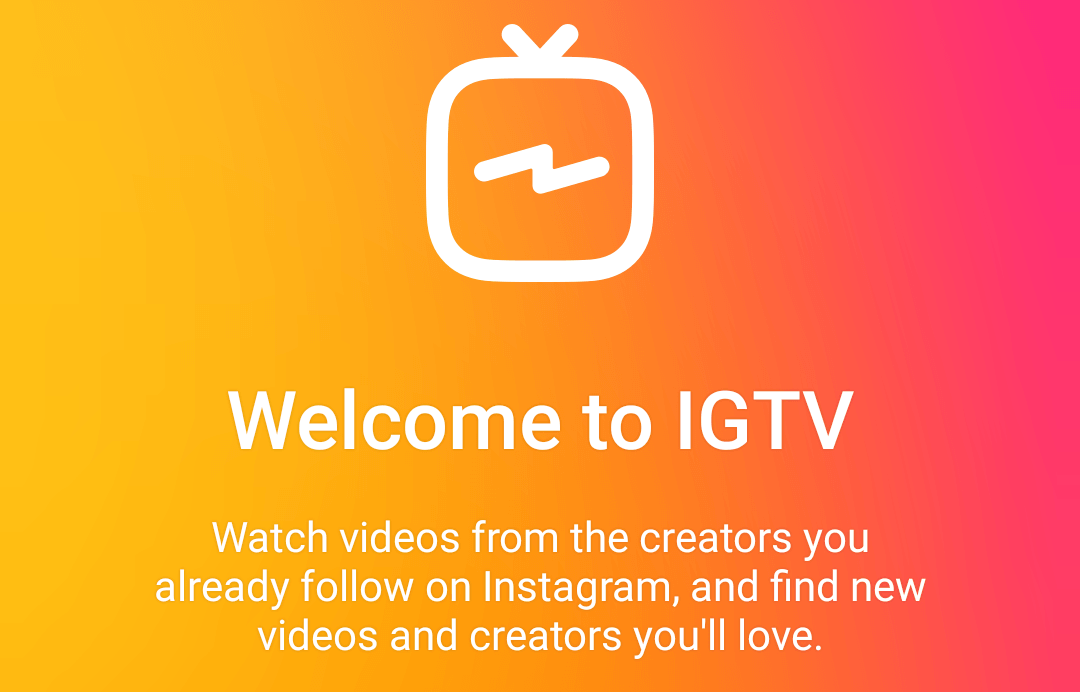 The new feature/app IGTV enables some users to share long-form videos up to one-hour long.
Also, it means that Instagram's video time limit increased from one minute to 10 minutes for most users.
"Soon, you don't even see me — it becomes not about the selfie, but about the scale of the environment I'm in." —Traveling drone photographer Renee Lusano. Update your app now to watch our IGTV channel, and experience Renee's drone selfies. Link here: https://t.co/psTxjnKDqY pic.twitter.com/NNfWTCIBpc

— Instagram (@instagram) June 21, 2018
Instagram TV means we can also watch more videos like this...
Crayons, lipstick and marshmallows — meet #ASMR. Update your app now to watch our IGTV channel for a quick brain massage from 24-year-old art student and #ASMR creator, Laurel Driskill. 🔥💄 Link here! https://t.co/LFef24yXBp pic.twitter.com/za4NQMO2YA

— Instagram (@instagram) June 20, 2018