Instagram got another update...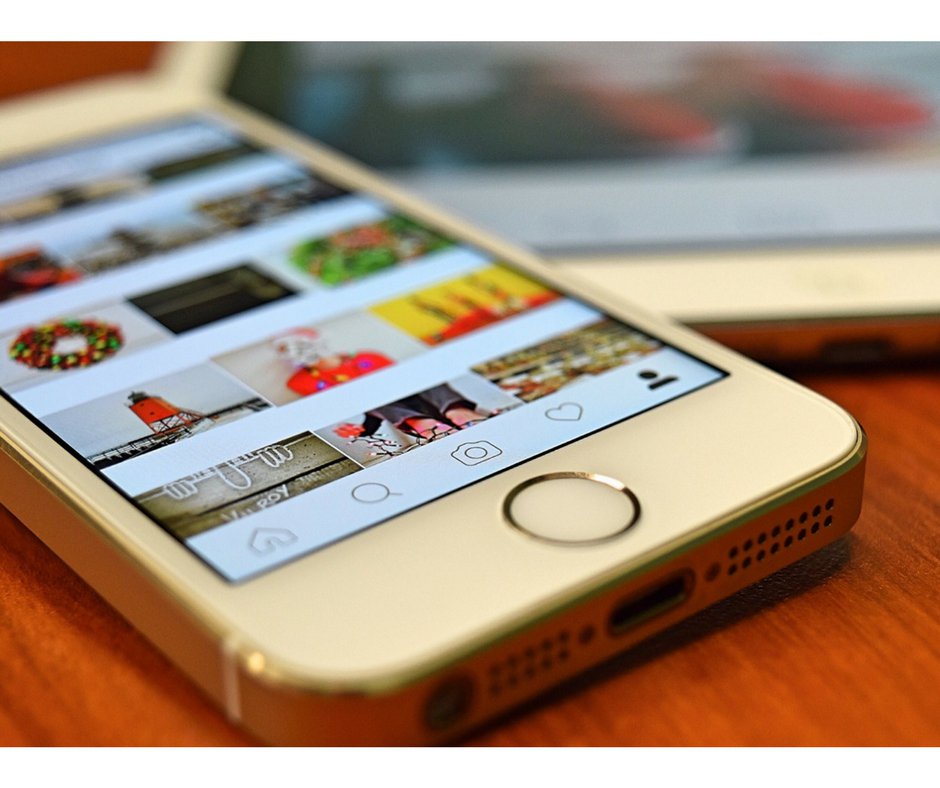 The worst thing you could do on Instagram before now was an accidental double-tap on an ex's photo "whilst checking out their page", now though Instagram is trialling something new - Instagram's latest feature sends a notification to users when you take a screenshot of their story.
You've been warned though, now back to your sly stalking...