Introducing Vimillusion from Muscat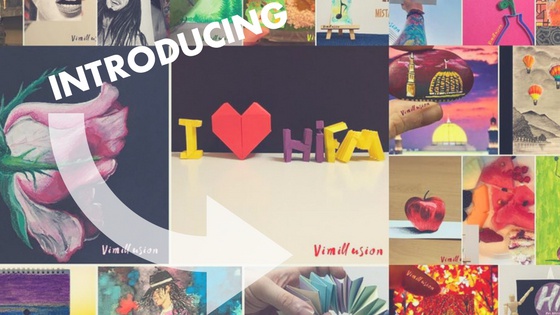 In September we did a thing called the Hi FM Instagram Challenge.
We had so many amazing photos each day and choosing which ones to reshare was a tough job as they were all awesome. (Thanks for getting involved!)
However, one persons' Instagram account really stood out to us and his daily photos throughout September took our breath away.
Vimil_vijayasenan also known as Vimillusion describes himself on Insta like this > > > ✨Creates illusion, Creative Artist, Magician, Origamist, Public Speaker, Karate Sensei, Bearded Villain.
Every day in September he shared a photo of his artwork.
Check his page out it's just full of colour and creativity.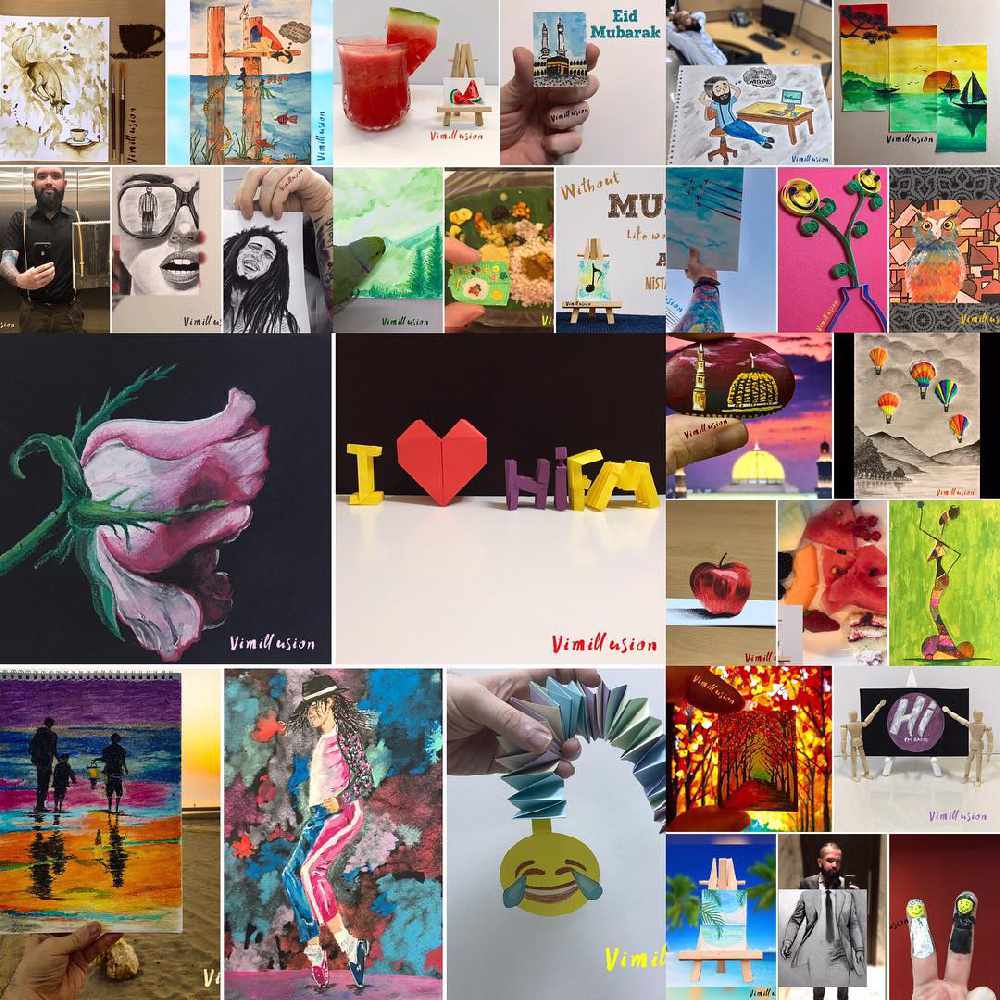 We loved all his photos...
However, here's two that really stood out to us...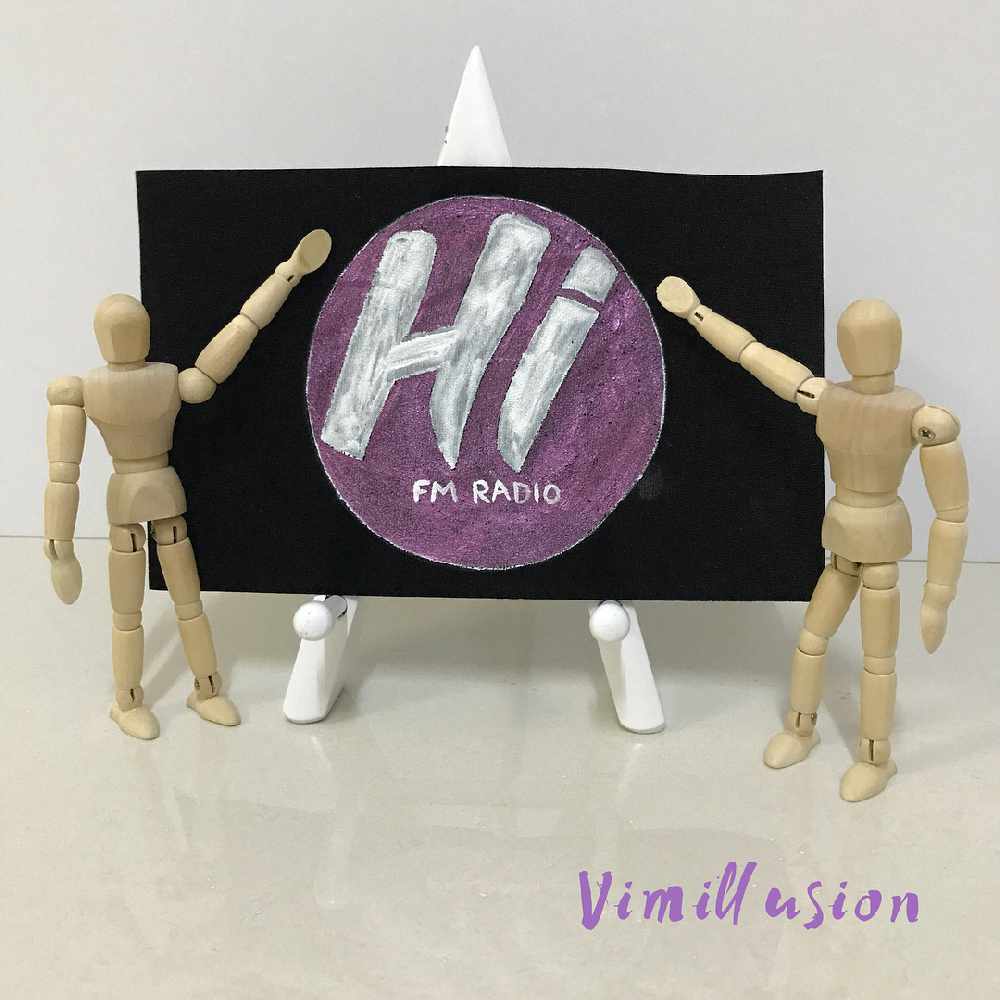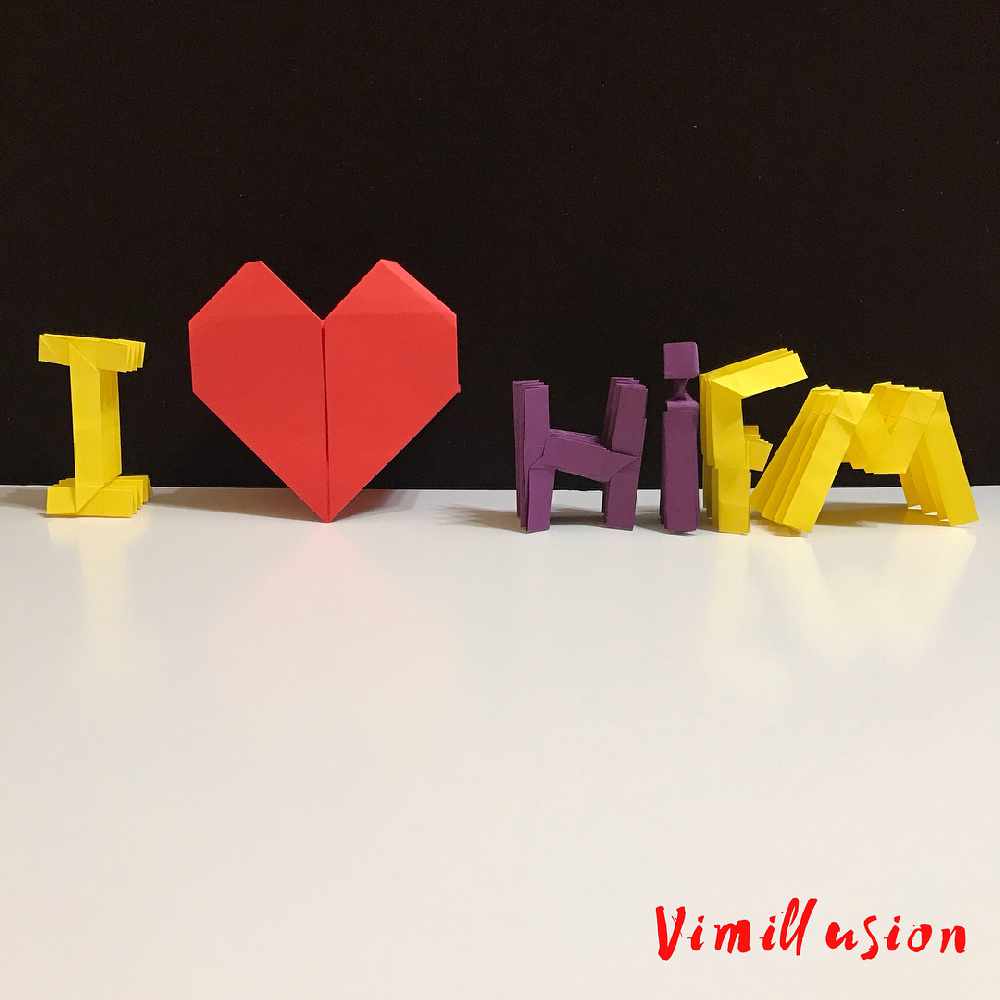 Want to follow Vimillusion on Instagram???
Click below >>>