Kathy chatted to Jonathan Shubert about his World Record!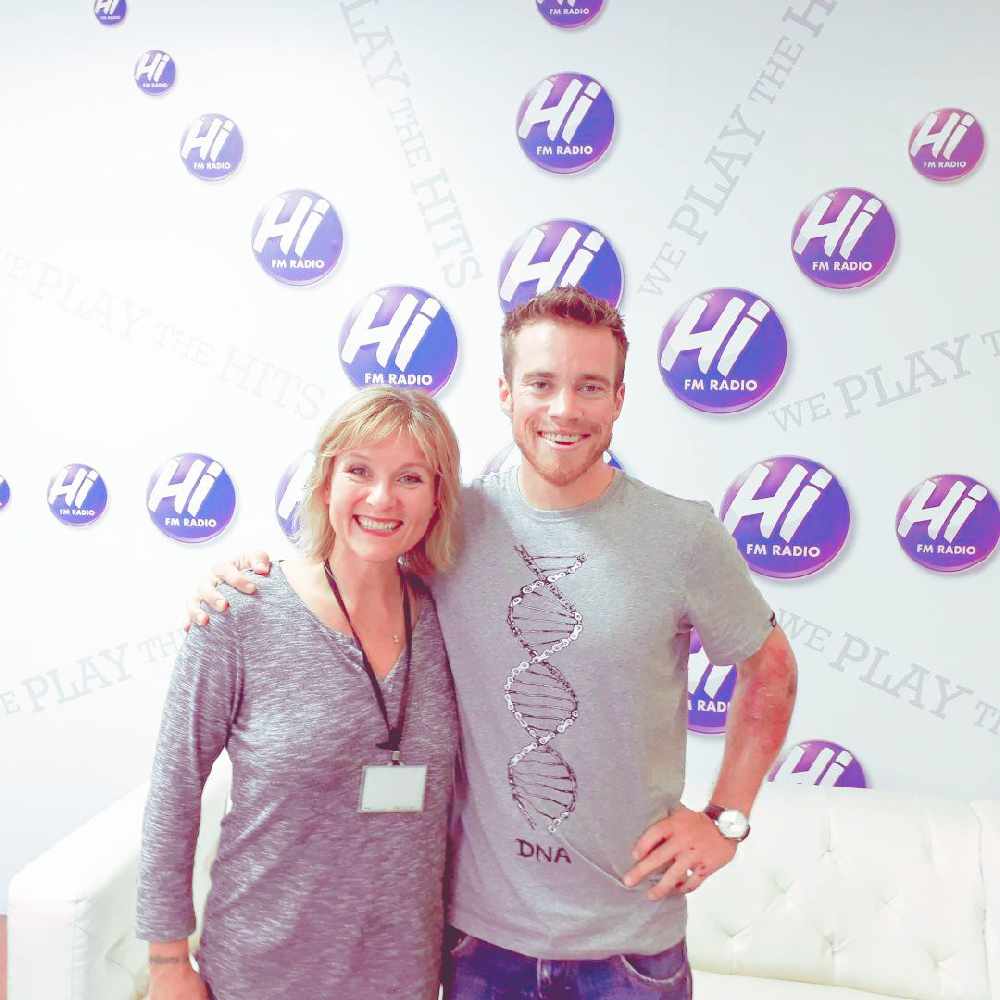 (Kathy Douglas, Jonathan Shubert)
Jonathan Shubert, a resident here in Oman, set off last Sunday 11th February on a mission to set a World Record and he did it.
Jonathan managed to cycle from Muscat to Salalah in under 48 hours, 47 hours 21 minutes to be precise!
Kathy Douglas managed to grab some time with Jonathan Shubert along with Heather from UbCool.
LISTEN HERE: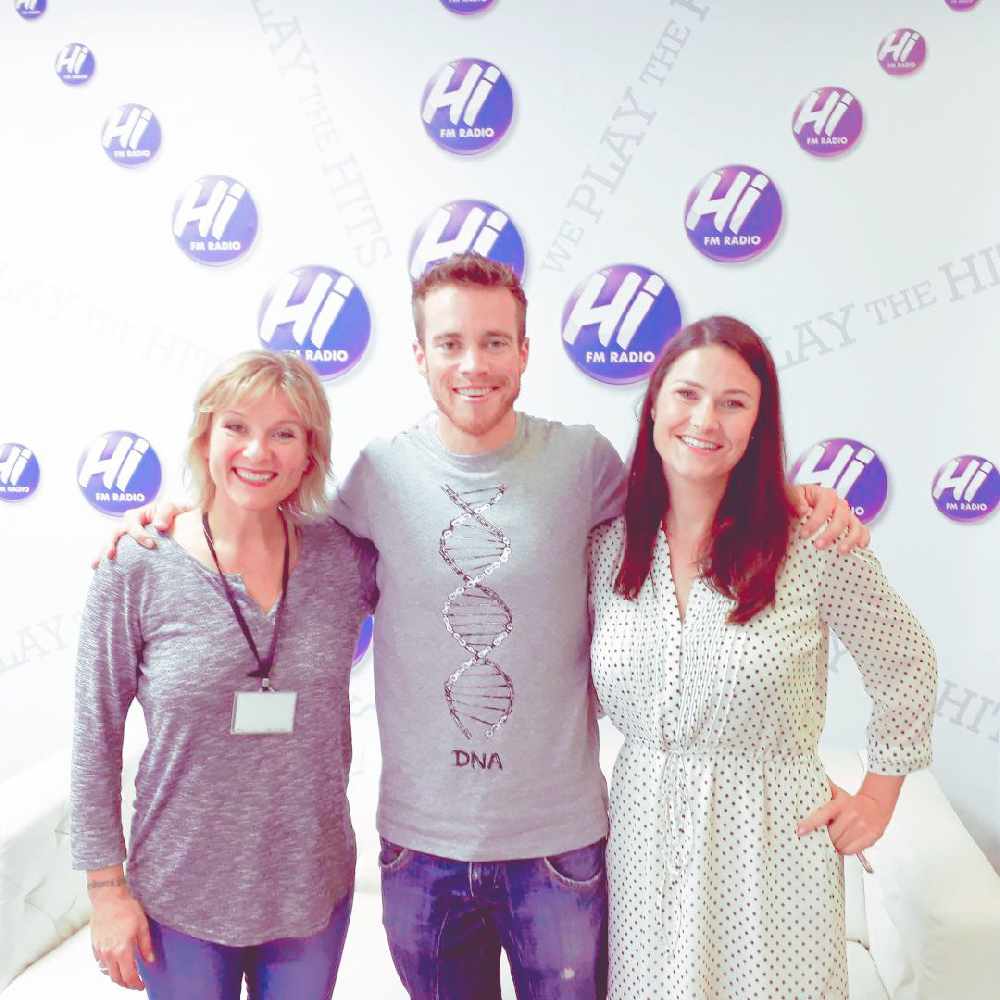 (Kathy Douglas, Jonathan Shubert & Heather from UbCool)