Kylie Jenner gets roasted on Twitter!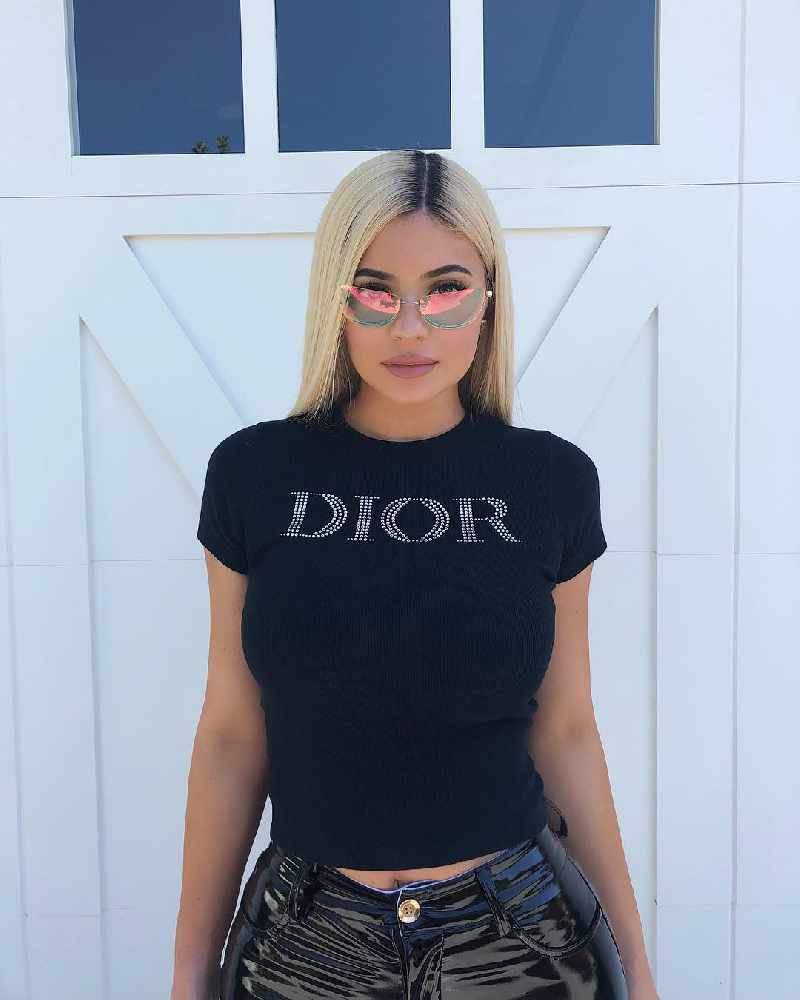 Kylie Jenner's life has been "changed" after she discovered milk goes well with cereal. She actually tweeted this to over 25 million people:
Milk as opposed to what? The blood of poor people?

— Matty Howard (@mthoward13) September 19, 2018
I just became more aware of the wealth gap in the world thanks to this tweet

— this is serious (@omygodryan) September 19, 2018
Just wait until she tries hot water with coffee beans, she'll be shook.