Kylie Jenner launches 20th Birthday makeup collection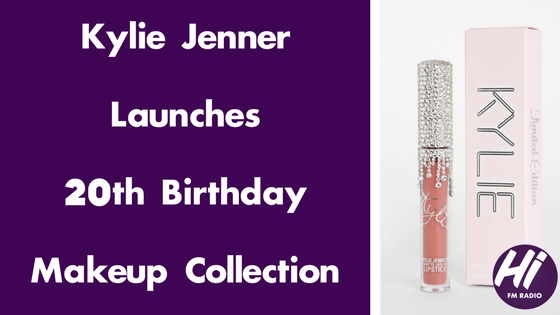 If you want to get your hands on any of Kylie Jenner's 20th Birthday makeup range you better be quick.
Kylie Jenner shared the launch of her brand new sparkly makeup range on 1st August 2017 and it sold out within 24hrs. However, now they've restocked and you can get your hands on items from the range ahead of her 20th birthday which is on the 10th August.
You better be real quick though as they are selling out super fast, it's all so pretty no wonder really!