Lava Lamp nails are trending!
Nail artist Liam Peter started this nail trend on Insta recently after he created these amazing lava lamp nails using vegan-friendly nail products from the Aussie brand The GelBottle Inc.
Inspired by the old school lava lamps that at some point all of us have had in our bedrooms, this nail trend has really started to become a thing worldwide!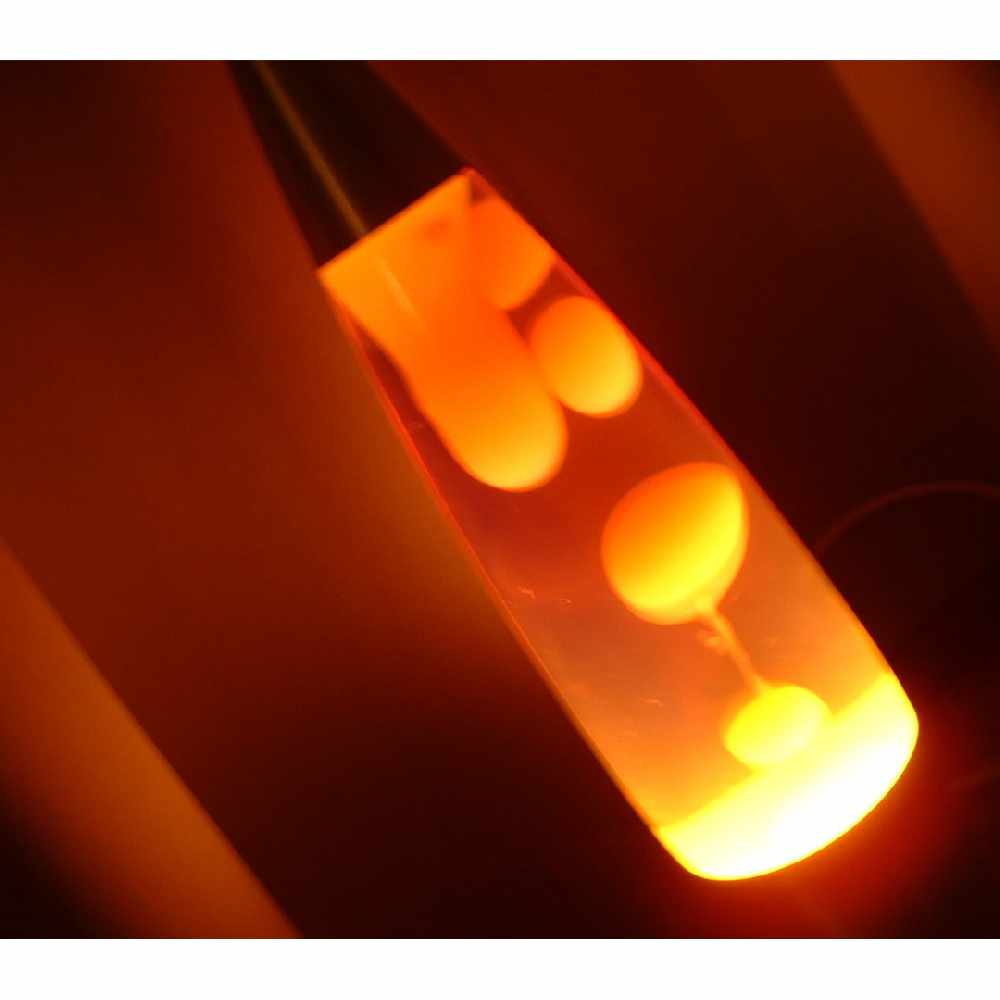 Check out these pics...
Is this something you would try?