Love The Chainsmokers? You'll love this!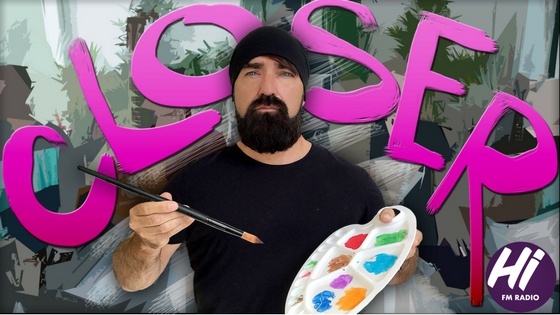 We just had to share this AMAZING cover of "Closer" by The Chainsmokers.
Walk Off The Earth are from Canada and have covered songs from the likes of Ed Sheeran, Alessia Cara and Taylor Swift on their YouTube Channel.
They've got over 2 MILLION SUBSCRIBERS!
Enjoy this video and check out their other videos too as they are so worth a watch...