A puppy with a selfie on her ear!
Introducing Lucy she was born at Lollypop Farm rescue centre in New York and soon after she joined a loving couple called Cassidy and Zach at their home when they adopted her.
Lucy is a special little dog as she has what looks like a selfie on her ear!
This was spotted by someone online and her picture went viral. She's now a super famous Insta Pup!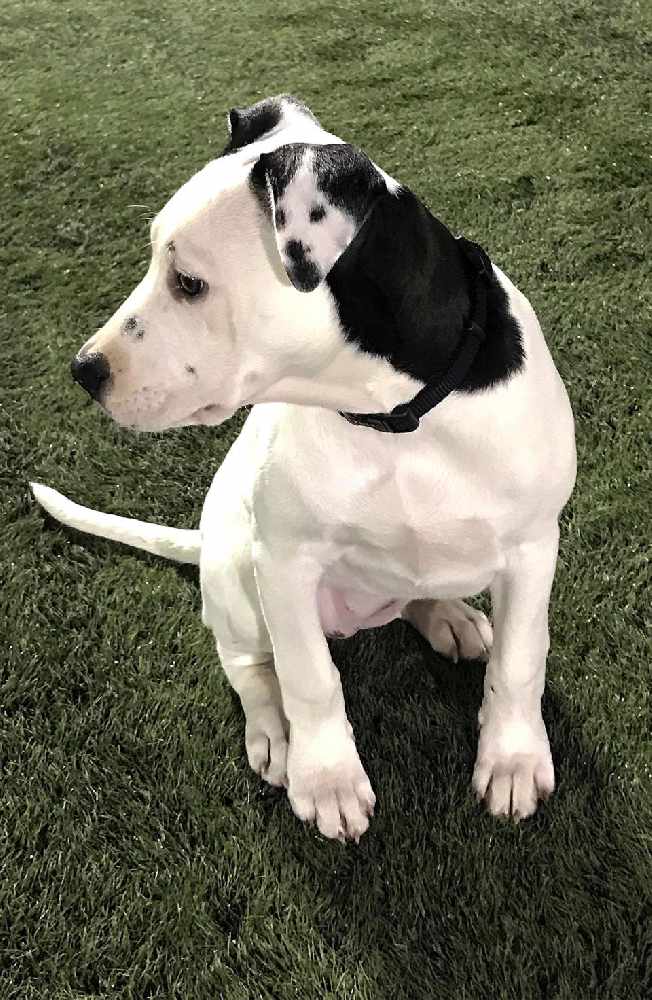 (PHOTO CREDIT: @selfie_pup on Instagram)
What do you think to Lucy?
We think she's awesome!
You can follow this cute pup on Instagram...
Also on Facebook...